Sunset Bar & Grill is an institution on the Caribbean island of Sint Maarten-Saint Martin – if not a destination in itself. Voted by an international magazine as one of the Top 3 beach bars in the world, Sunset Bar & Grill is so much more than just a shack on a tropical shore.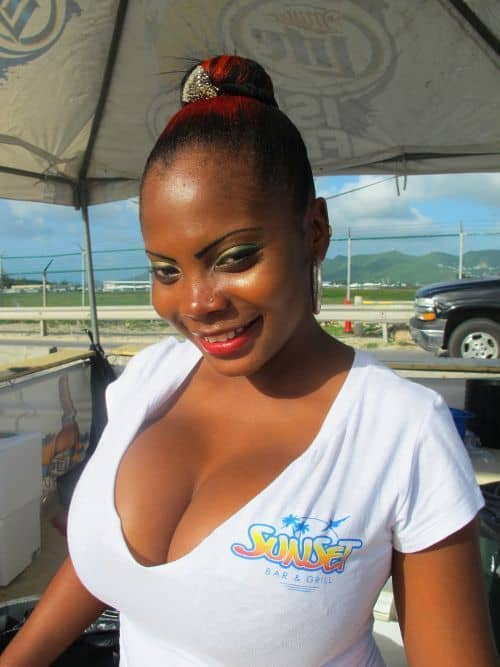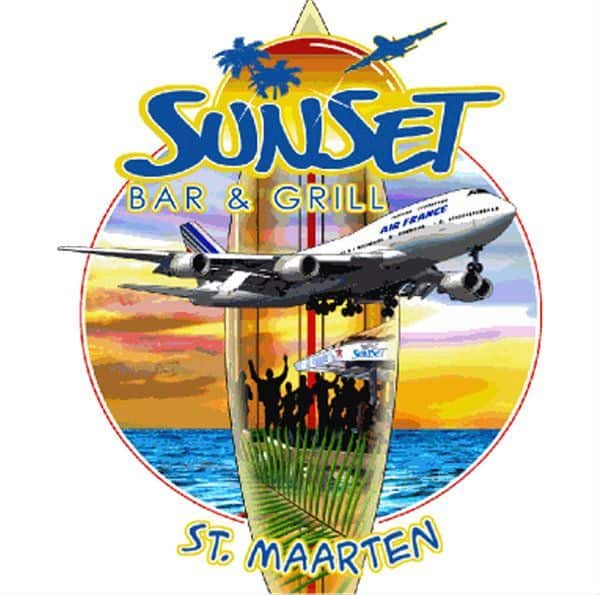 Located on Maho beach, at the end of St. Maarten's International Airport, Sunset is famous around the world amongst aviation enthusiasts. Nowhere else is it possible to experience starting and landing jumbo jets that closely. Go to Sunset's website and enjoy amazing videos.
Tasty and well-priced comfort food is another hallmark of Sunset, which starts serving breakfast at 7.30am, continues with lunch and wraps the night up with snacks, even way after dinner time.
There is regular entertainment. During the day, the crab races are a beach-goers favorite, where money can be bet on the individual 'race crabs'. At night and at daytime during the weekend, Sunset is one of the most prominent venues for live entertainment, with a great variation of Caribbean and international artists performing.
Reflecting St. Maarten's liberal lifestyle, one bar-rule is still being enforced: Topless ladies drink free at the bar!
---
Sunset Bar & Grill
#2 Beacon Hill Road

Beacon Hill

Sint Maarten
Phone: 1 721 545-2084
E-Mail: This email address is being protected from spambots. You need JavaScript enabled to view it.