Q: How to get the most out of a boating excursion?
A: By booking a trip which will take you to multiple destinations!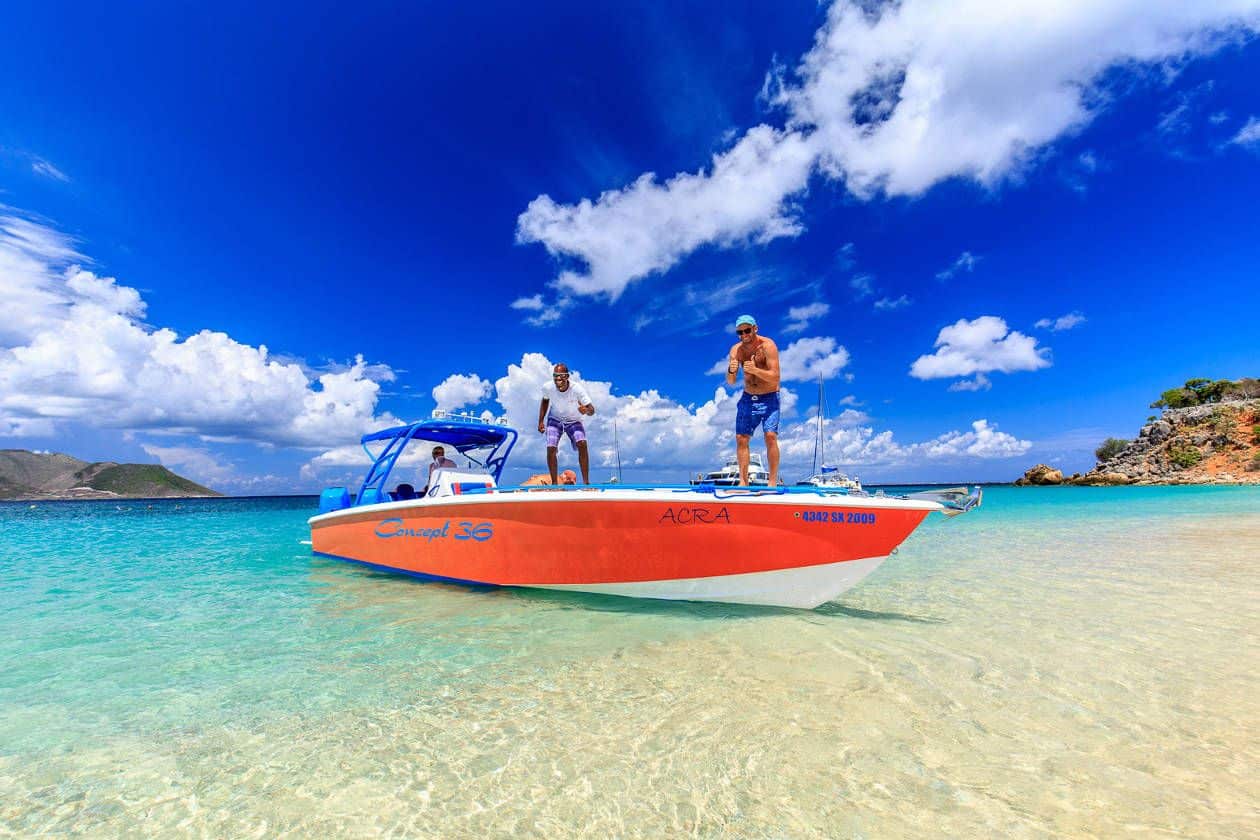 If you want to spend your day exploring remote beaches, snorkeling the best sites (with turtles) and visiting deserted islands, you need to get there fast, in comfort and in style! This can only be accomplished with a certain type of boat and this is where Billy Bones Boat Charters comes in: they offer a fleet of sleek high-speed power boats for a 6 hours adventure. You can either go for the Full Day ECO and Snorkeling Tour to discover St. Maarten by water OR you can choose the Anguilla Getaway Excursion which take you the best spots on that neighbor island. Both excursion includes 5 different stops and maximum 14 passengers on board that's what makes us unique.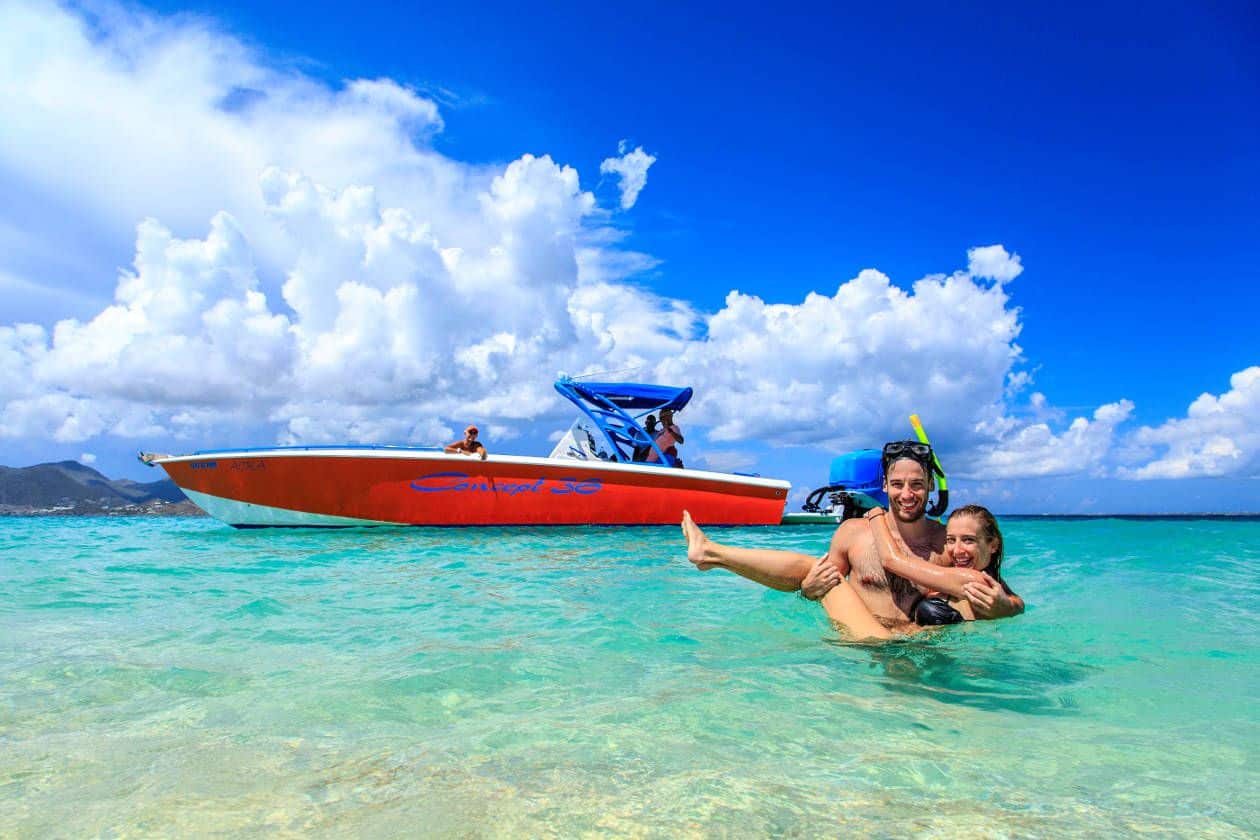 No need to wallow for hours on the ocean on a slow sail boat: experience the thrill of Billy Bones professionally maintained multi-engine speed boats. Let them whisk you to the most exotic locations in fractions of an hour. (It also should be noted that the chance to catch "Mal de Mer' is significantly lower on this type of boats.)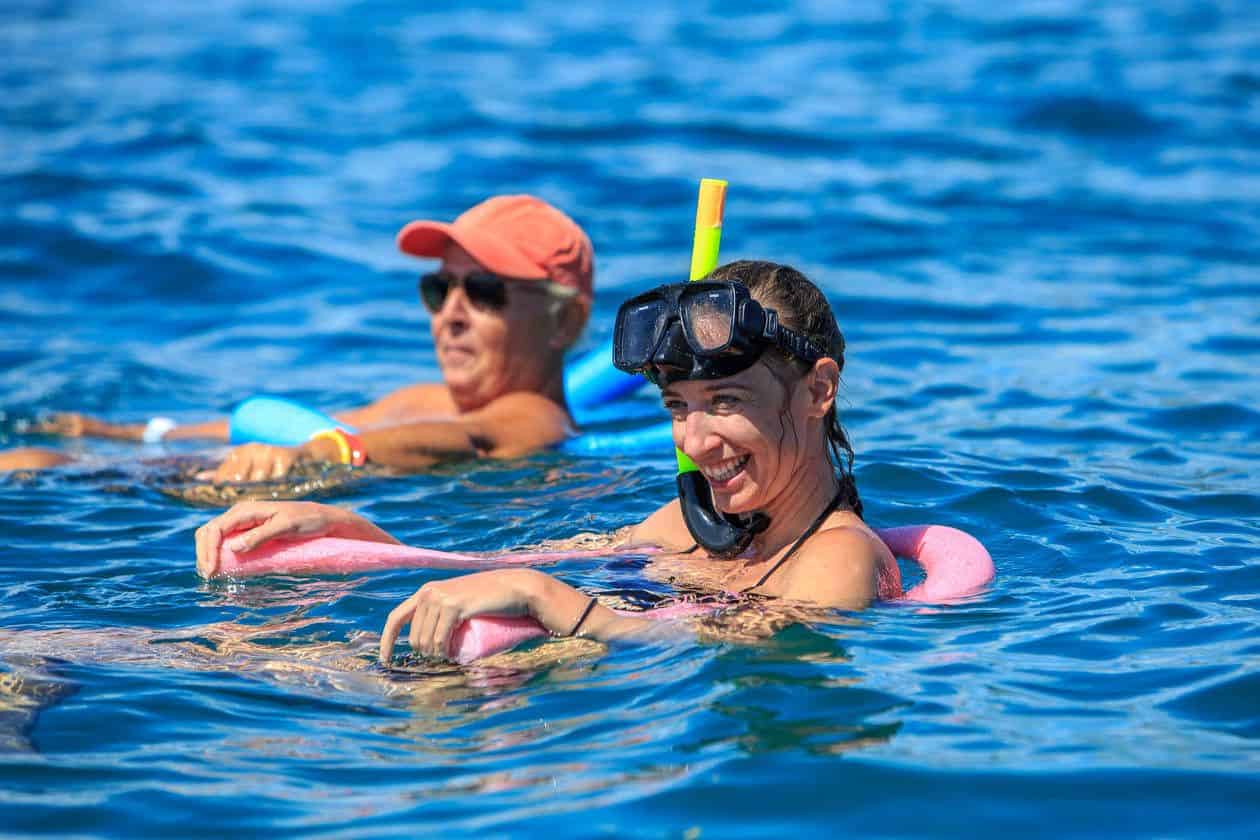 There are multiple day excursions offered, which will take you to the best snorkeling spots and lonely beaches. Full day excursions are including Lunch in a beach restaurant, open bar on board all day long and our legendary 5 star service.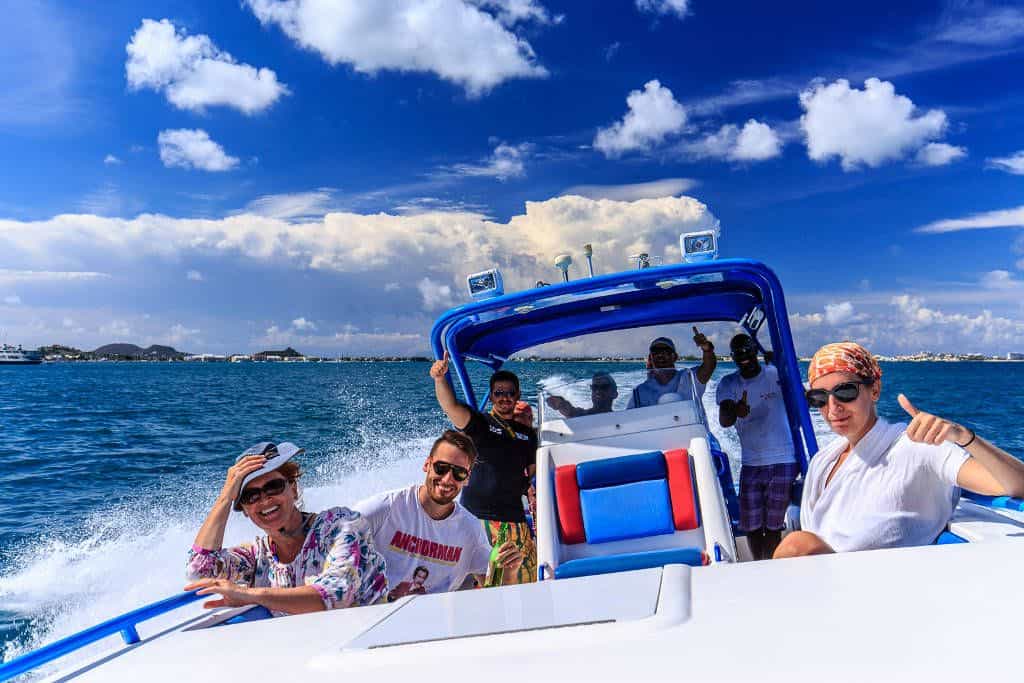 For groups, there is the possibility to charter a complete boat and to plan your own itinerary.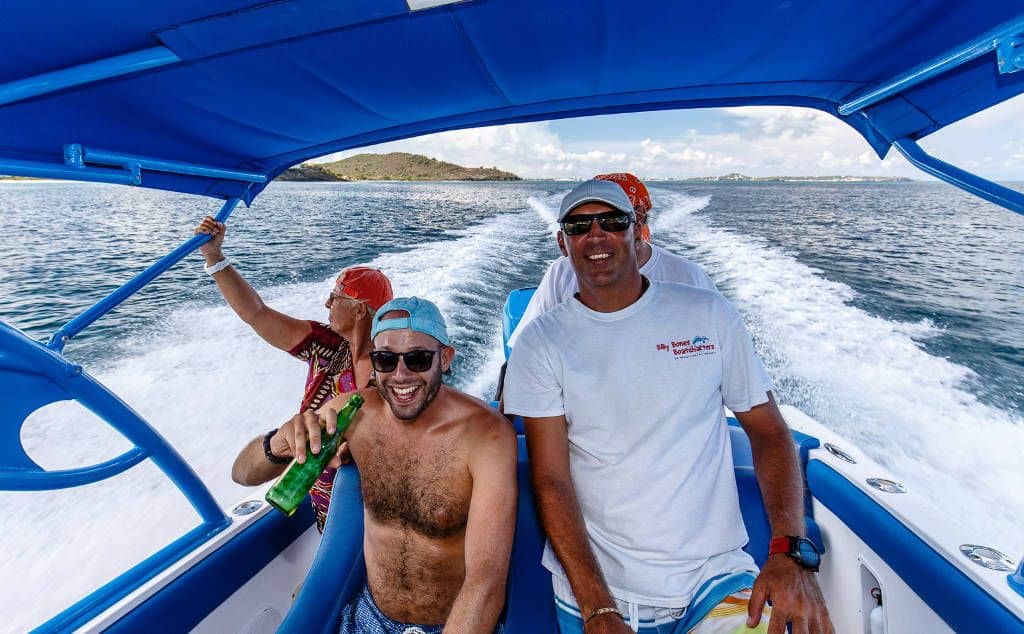 Billy Bones Boat Charter operates out of two locations: one is close to the cruise ship docks, so that passengers save themselves the costly cab ride to an excursions starting point elsewhere on the island.
The remainder of the fleet operates out of Simpson Bay, on the shores of the famous Simpson Bay Lagoon and close to all major resorts.
Excursions for Cruise Ship Passengers:
There is a great selection of excursions especially created for cruise ship passengers to fit the schedule of their stay. From snorkeling adventures to remote islands or a visit to Anguilla, all is available from Billy Boat Charters - departure at the Philipsburg location, very close to the cruise ship port.
Excursions for Visitors Staying in Resorts or Vacation Rentals:
Billy Bones offers a wide variety of boat charters, which includes trips to the neighboring islands of Anguilla with the secluded Prickly Pears and to St. Martin's chique sister island St. Barths. There are also sunset and dinner cruises available - just name it and Billy Bones will be able to accommodate you. If you don't find a specific excursion you are looking for, please get in touch with Billy Bones right away by using the convenient contact form through the tab on the bottom on this page.
Billy Bones Boat Charter - Simpson Bay Location:
Billy Bones Boat Charter - Cruise Ship Port Location in Philipsburg:
---
Billy Bones Boat Charter N.V
62 Welfare Road (behind Three Palm Plaza)
Cole Bay/Simpson Bay
St Maarten
Phone (+1) 721-522 7893 - (+1)721-586 9586
This email address is being protected from spambots. You need JavaScript enabled to view it.