Only slots - but a huge selection of them... that is the Jump Up Casino 'at the head of town' in Philipsburg on the Caribbean island of Sint Maarten. On 2,500 square feet, there are 160 of the latest machines.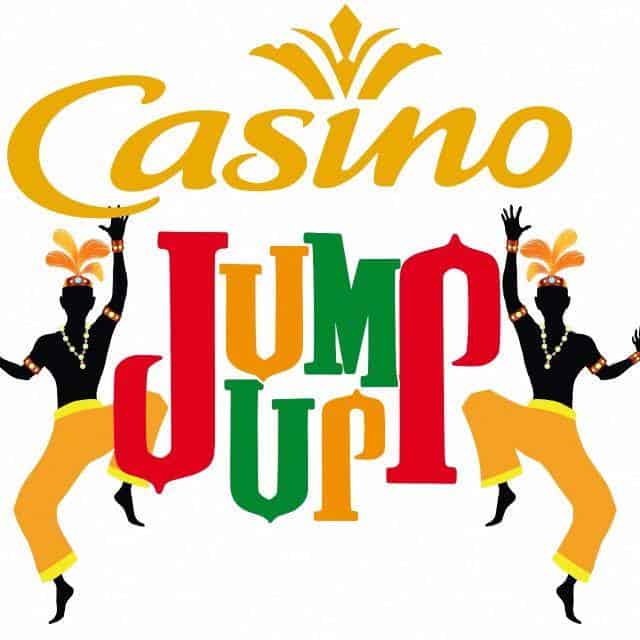 Play for one cent or five dollars, enjoy a big progressive jackpot and free drinks while you play.
You missed St. Maarten's Carnival? Too bad! But at the Jump Up Casino, you can experience the spirit. There are exhibits of the original costumes and a great image gallery. The casino is themed after the St. Maarten Carnival, with a Jump Up being part of the parades. Live music from some of the best island bands are part of the casino's attraction.
The Jump Up Casino opens its doors at 10 AM in the morning and closes down at 4 AM - open every day of the week. Cruise ship visitors are welcome, as the casino is within walking distance of the cruise ship dock. You'll find Jump Up right on the corner at the beginning of Front Street, the fabulous shopping mile of Philipsburg.
Phone:
(1-721) 542 0862
1 Emma Plein
Philipsburg
Sint Maarten