Details

Hits: 3520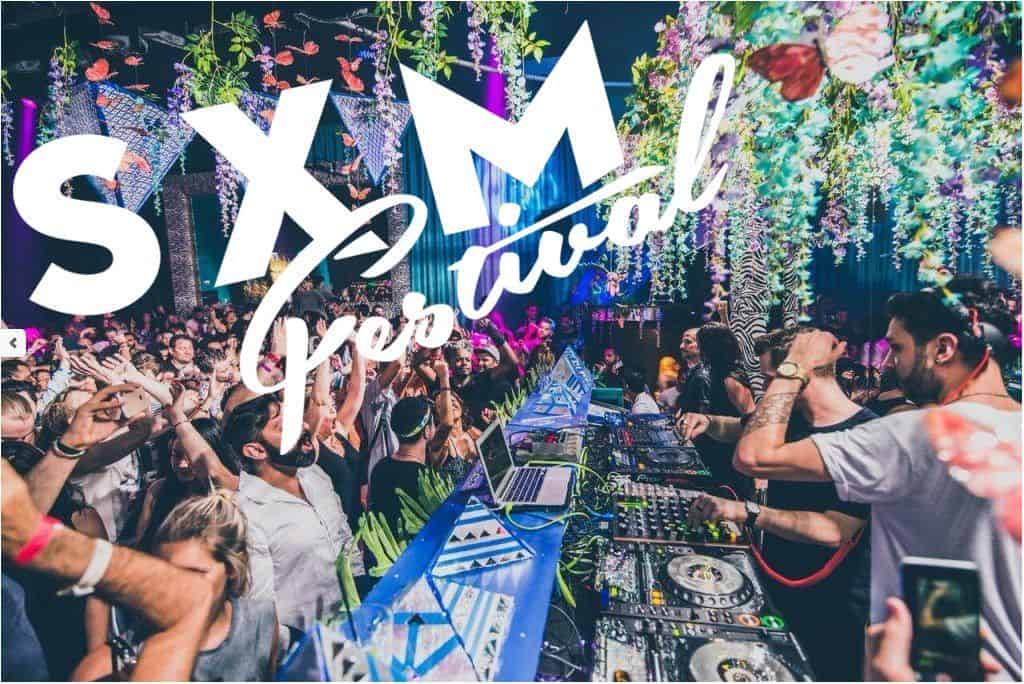 Electronic music aficionados are always on the lookout for the next new Festival offering fresh experiences in an exciting original setting.
SXM Festival brings this dream to life with a brand new Destination Festival set on the beautiful Caribbean island of Sint Maarten / Saint Martin.
Details

Hits: 279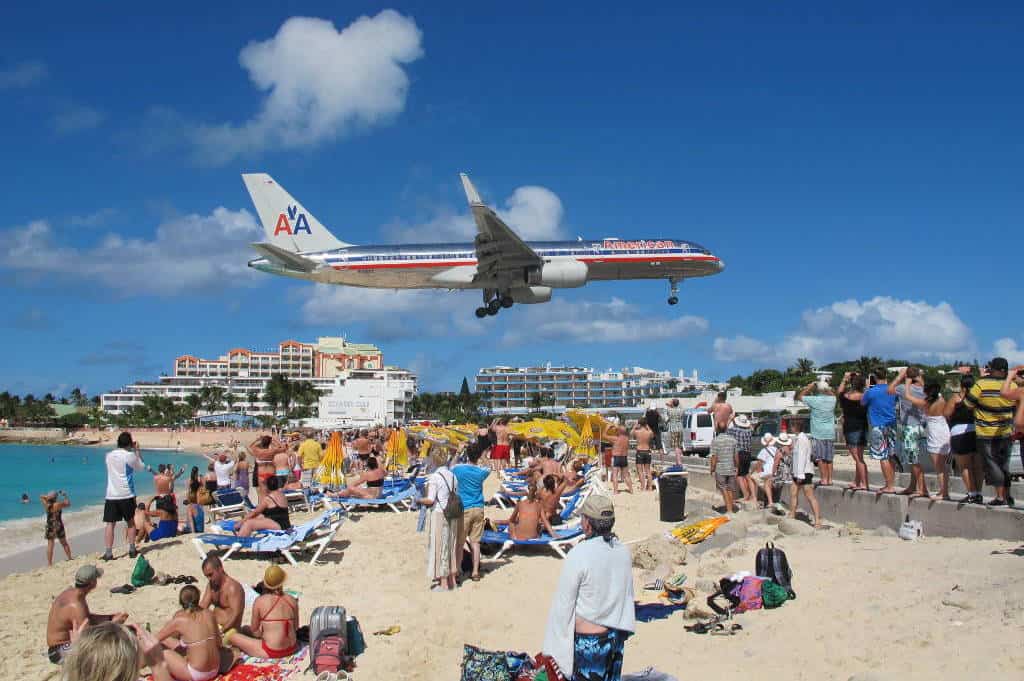 Sunset Bar & Grill is an institution on the Caribbean island of Sint Maarten-Saint Martin – if not a destination in itself. Voted by an international magazine as one of the Top 3 beach bars in the world, Sunset Bar & Grill is so much more than just a shack on a tropical shore.
Details

Hits: 203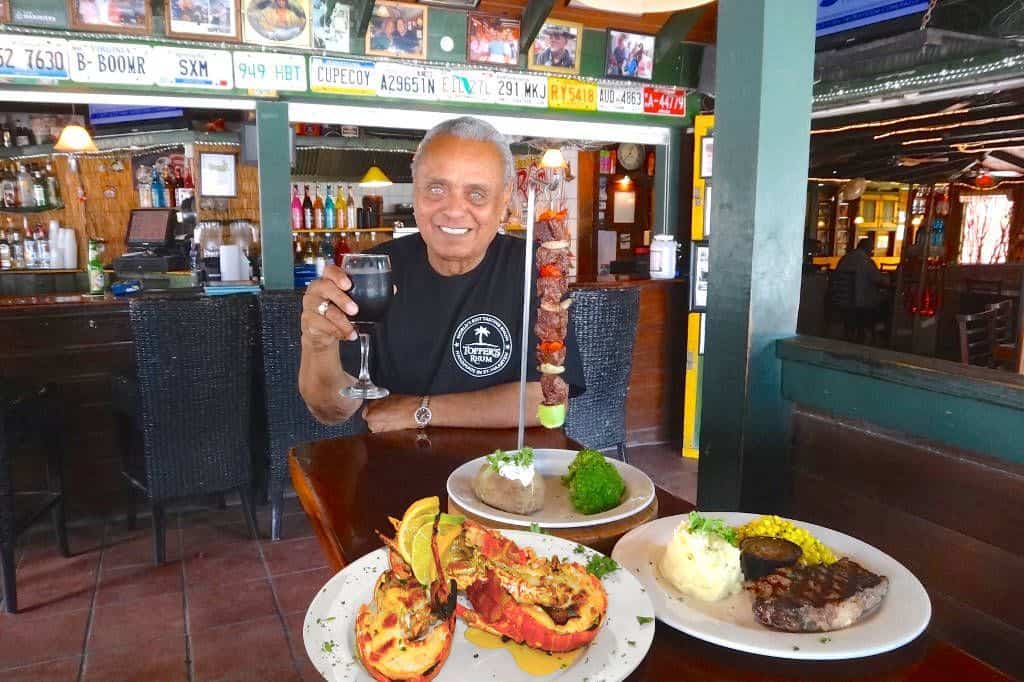 Topper's Restaurant & Bar is a great international restaurant in a fun Caribbean cottage that celebrates all-American comfort cuisine alongside international culinary delights. Daily specials focus on fresh seafood and the best quality meats cooked to perfection.
Details

Hits: 19172
The Red Piano is among the most famous bars on St. Maarten, situated in the center of the Pelican Key in between the Simpson Bay Resort and Flamimgo Resort and right behind the Hollywood Casino.
Details

Hits: 136888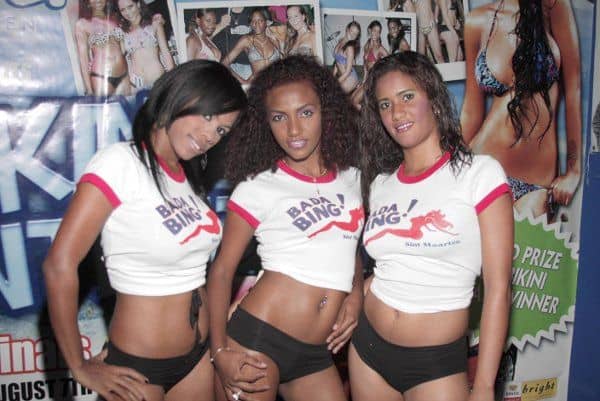 Our island is known as a destination for true hedonists, with the highest number of gourmet restaurants per square mile in the world, with sophisticated bars and nightclubs, with casinos in all the entertainments districts.
Subcategories
If the sound of flying chips, rolling roulette tables and winning slot machines make your heart run faster you've come to the right place. The Dutch side Sint Maarten is renowned for its high-class Las Vegas and Monaco style casinos, and the exotic Caribbean atmosphere adds to the excitement.
Whatever your gambling pleasure, this island offers plenty of hot casino action to suit everybody. Black Jack, roulette, poker, craps and slot machines, Sint Maarten has it all and mo re ....your playground awaits!
There are 14 casinos on the Dutch side of the island, but none on French St. Martin. Some of the larger resorts offer their own gaming facility, but there are also several stand-alone casinos. Many of them offer all table games, but a few specialize in the latest slot machines.
Ask the St. Maarten Insider