Details

Hits: 1577
Searching Availability...
Details

Hits: 17672
Rental Cars from ST-MAARTEN.COM - How does it work?
Our database pulls inventory and rates from a select pool of rental car providers. Owners and managers of these companies are personally known to us.
Details

Hits: 21486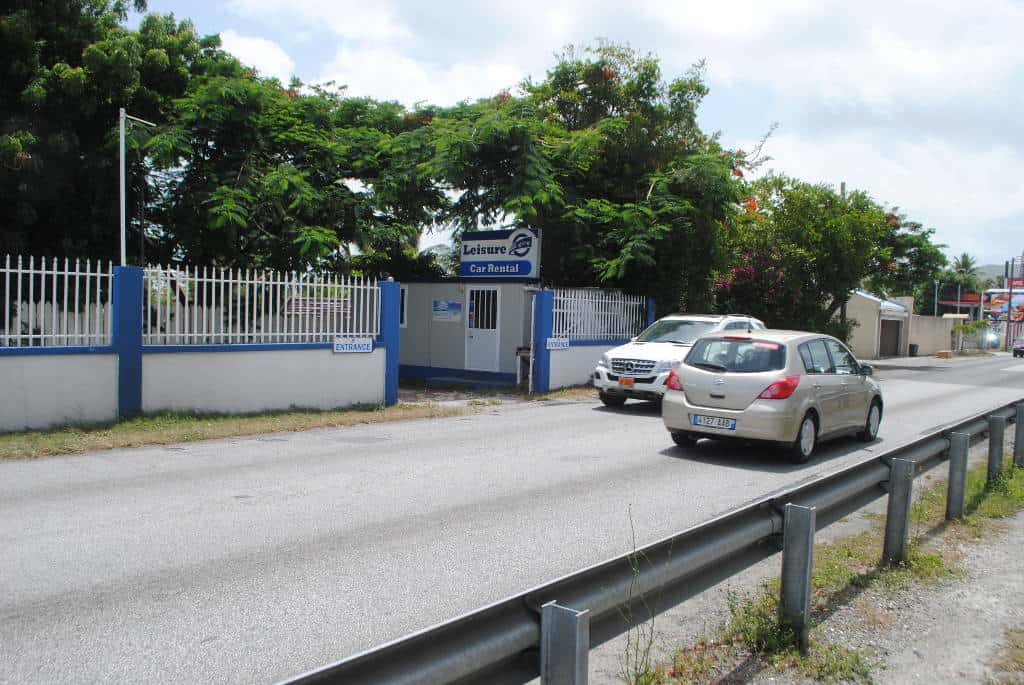 So appropriately named: LEISURE CAR RENTAL literally is only a leisurely stroll away from the arrival hall of Princess Juliana International Airport. The company's main office is just outside airport premises.
Details

Hits: 7777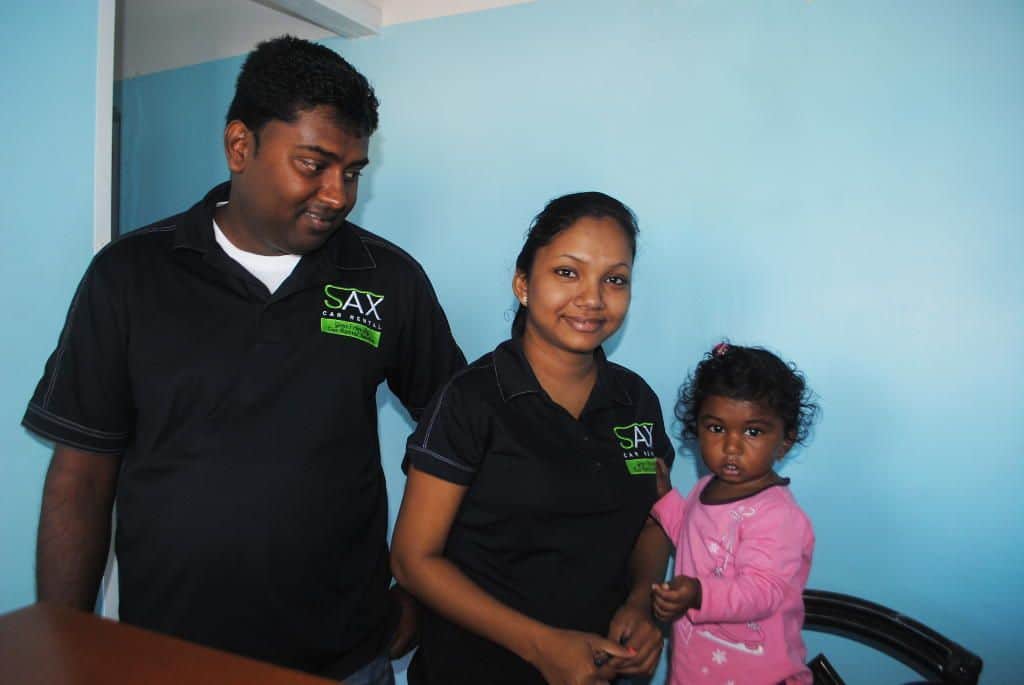 Need to get around Sint Maarten? Worry no more, rent from Sax Car Rental, a small locally owned company, just 5 minutes drive from the airport.
Details

Hits: 11571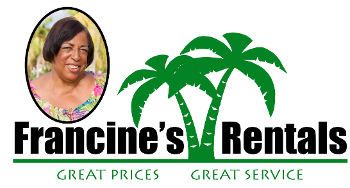 "Its all about the service," explains Francine the secrets of the rental car business. "Even with the lowest rates, if you don't give perfect service, you are not getting repeat customers!" And this, she continues, is essential for a family owned rental car company in order to succeed. With decades of experience, Francine and her staff know how to balance ultra-competitive rates with the need for a fleet of modern and well maintained vehicles.
Subcategories
Rental car rates are amongst the lowest in the world! This island is dramatically different from other Caribbean vacation destinations and we feel that a rental car is a must in order to get the most out of your stay on St. Maarten – St. Martin. While other islands specialize in all-inclusive resorts and discourage guests to explore on their own, St. Maarten is perfectly suited to roam freely and safely.
Even though the island is small in size, only 37 square miles, the mountainous terrain allows room for several towns and villages, with an amazing variation of landscapes. The infrastructure is acceptable by Caribbean standards, but doesn't compare to the quality of American or European road systems. Roads are build for slow to medium speeds, and 'sleeping policemen' (speed bumps) are widely used in residential areas.
Assuming that you would like to find the most economical way to rent a car, while getting reasonable comfort and good safety, you don't need to look for expensive, full sized vehicles. There are very few roads where an SUV could be helpful: a few of exclusive estates are high up in the hills and during rainy weather, a four-wheel-drive might have an advantage there. But otherwise an Economy cars will do: they all offer four doors, automatic transmission and air conditioning. No: you won't turn heads while cruising the Boulevard, but you wouldn't achieve this in a Ford Explorer at four times the rental rate either. To be noticed on St Maarten, think Hummer or Porsche Cheyenne or Mercedes.
Some of the cute Japanese or Korean compact cars offered by many rental car companies on the island are not known in the US, but very popular in Europe. These are agile little vehicles, which might surprise you with their fun factor. Parking is very easy, the narrow roads are not intimidating anymore and you can't beat the rates on St Maarten - they are amongst the lowest anywhere in the world.
Great cars are the Hyundai i10, Kia Picante or the Hyundai Getz. These little compacts can accommodate 4 adults and will give you perfectly adequate transportation during your stay. If your group consists of four plus-sized adults, you might want to go for an intermediate car, such as the Hyundai Elantra - about 20% more expensive than the smaller class.
Editior's Opinion (not shared by all): The Jeep Wrangler might fit the island image, but these cars are not the best choice to explore St Maarten/St Martin. The Wrangler is an off-road car - not because it handles the wilderness with great competence, but because even a regular, decent road 'feels' like you are off-road. The smallest bump - and the big ones we have here even more - cause great discomfort for the Jeep passengers and you might regret your choice of a rental car.

Scooters are available to rent as well, but they don't offer any price advantage over cars and are a safety concern. If you would like to explore the island on two wheels (and have the ability and experience), go for a real motorcycle: on St. Maarten, you can rent the latest models of Harleys!