Way back, Buccaneers were not nice people. Lucky us that the age of seafaring pirates is over in this part of the world. And that Buccaneer Beach Bar is a friendly and safe place to hang out. Just to get this straight!
Buccaneer Beach Bar is a cornerstone of the St. Maarten bar scene. Located right on Kimsha Beach and smack in the middle of the St. Maarten's entertainment center, Buccaneer's is popular with visitors as well as with island residents.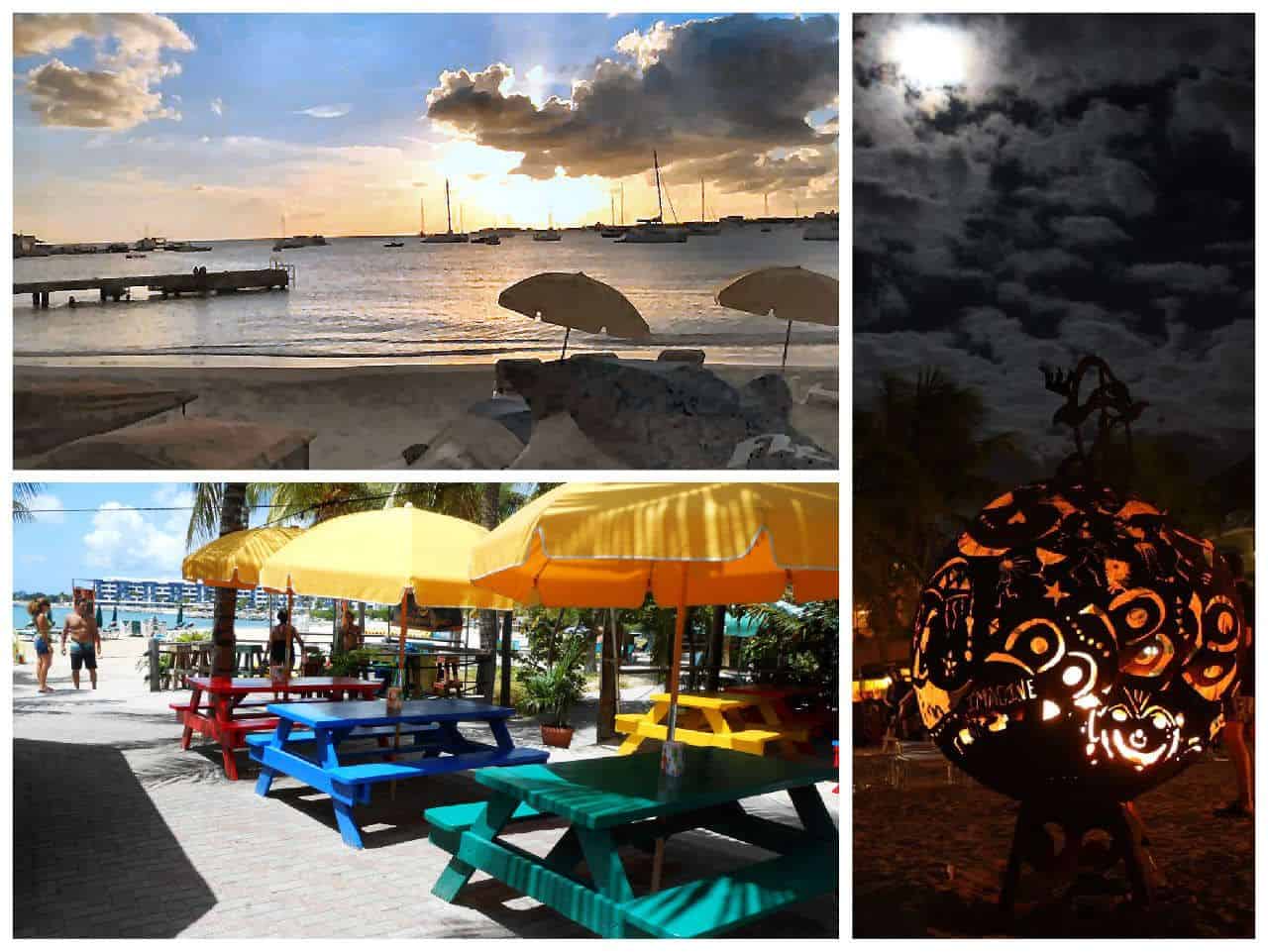 Kids love to come to Buccaneer's Friday late afternoon, because this is when traditionally special activities for the youngsters start. There is a movie screen set up and later, the famous fireballs will be lit - turning the beach into a magical night scene.
Buccaneer Beach Bar opens their kitchen at 10 AM and serves a broad variety of comfort food, ranging from burgers to pizza. They are open everyday of the year! There is ample parking. Beach chairs and umbrellas are available to turn your visit to Buccaneer's into the perfect Caribbean beach day!
Email:

This email address is being protected from spambots. You need JavaScript enabled to view it.
BUCCANEER BEACH BAR
Billy Folly Road 10
Sint Maarten
Open 7 days per week from 10 AM to late