A visit to the Driftwood Boat Bar needs to be on everybody's Caribbean bucket list: Soaking up rays in the tropical sun while overlooking the turqoise Caribbean sea, a Pina Colada (made from fresh fruit) in your hand... and a jetliner passing over you so close that you feel you could touch the landing gear. Only on Sint Maarten...
The end of the airport runway is one of the island's premier attractions. Jumbo jets and smaller island commuter planes are in their final approach to touch down and will clear the beach only by ten to twenty feet. Nowhere in the world is it possible to come that close to an operating airplane (without being crew or passenger).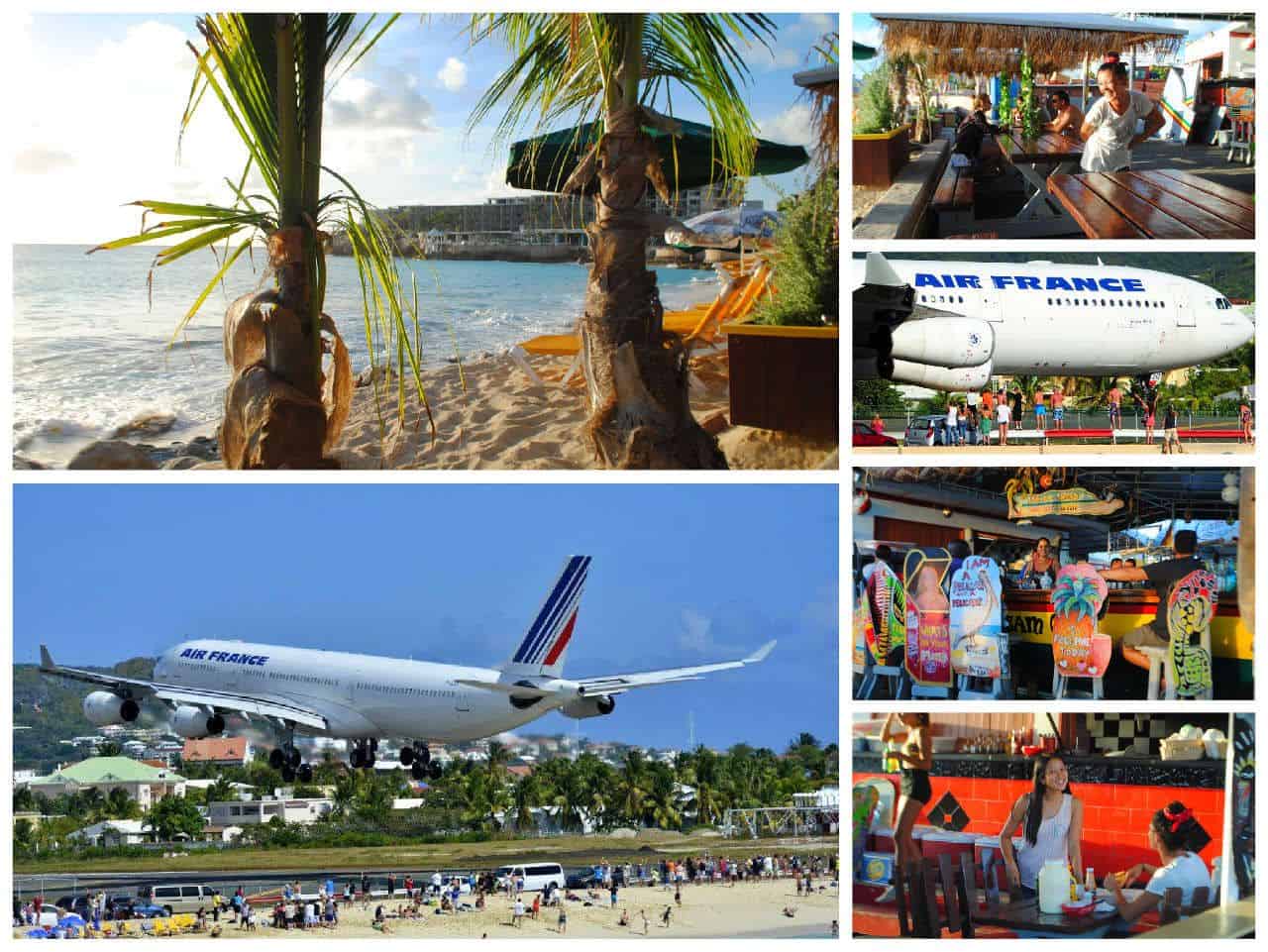 The very best location to watch the planes arriving and taking-off is right at the Driftwood Boar Bar. The tables are only a stone-throw away from the runway, but thankfully - almost - out of the blast zone. At the same time, get a tan, enjoy free beach chairs with drinks, try the delicious pizza and a broad selection of other dishes.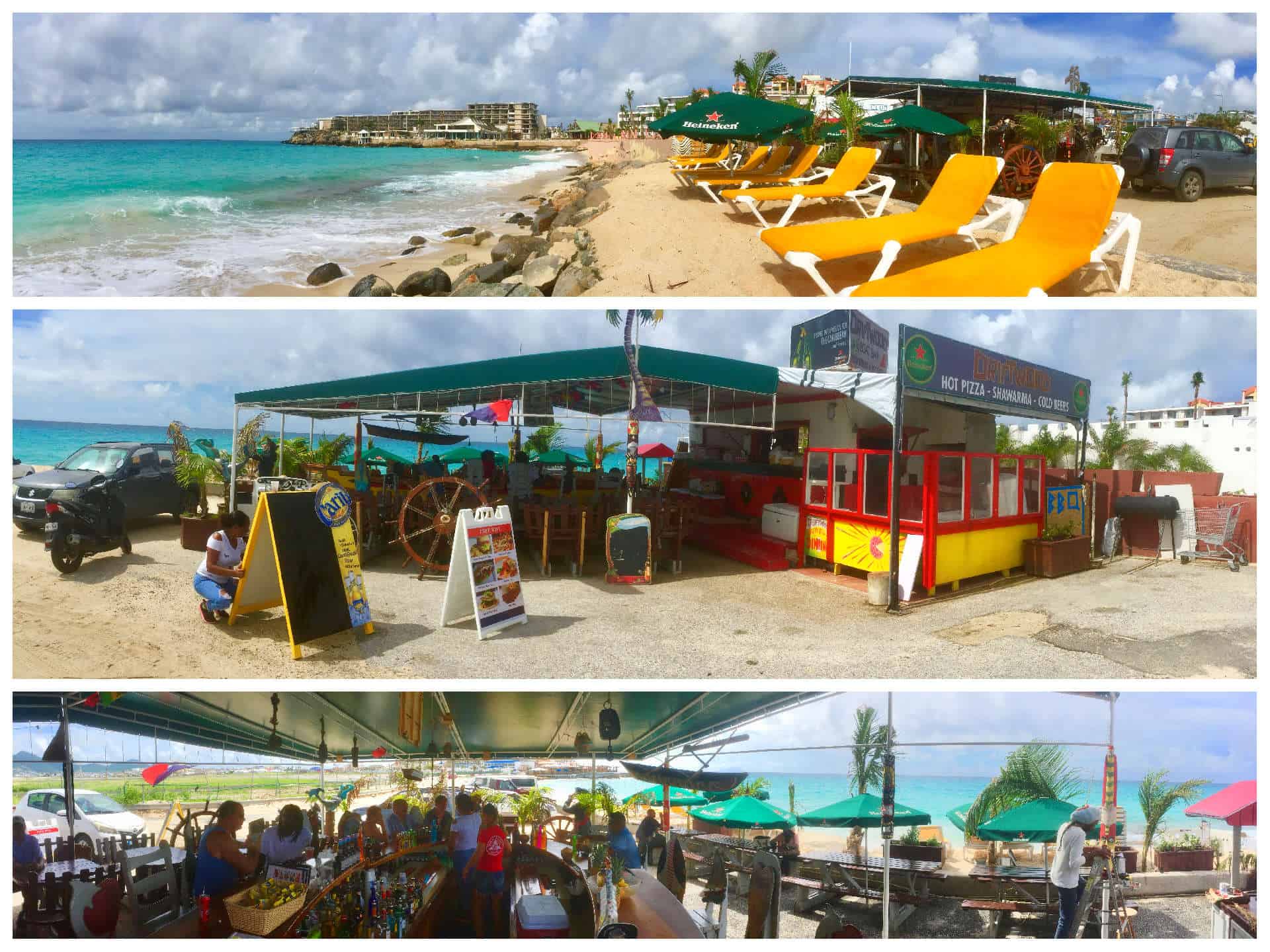 The Boat Bar is popular not only with island visitors, but also a preferred hang-out of many St. Maarten residents. Drinks are well priced, the quality of the cocktails is second to none (only fresh fruit is being used!) and service is personal, with a genuine smile and appreciation of each guest. No matter if you are a local frequent guest or a first time visitor, the great staff at the Boat Bar will always make you feel at home.
FOR TABLE OR BEACH CHAIR RESERVATION CALL
+1 721 524-6799
Driftwood Boat Bar and Grill
At Maho Beach
Beacon Hill Road 2
Sint Maarten
Open from 10 AM to 10 PM
How to Get to Maho Beach
Searching Availability...