Grill at your table! Mélange International Grill brings an exciting new dining concept to our island, developed by Nikhil Gurnani: "I wanted to merge the invigorating feel of a backyard barbecue with the pleasures of fine dining... and - voilà - here is the Mélange experience!"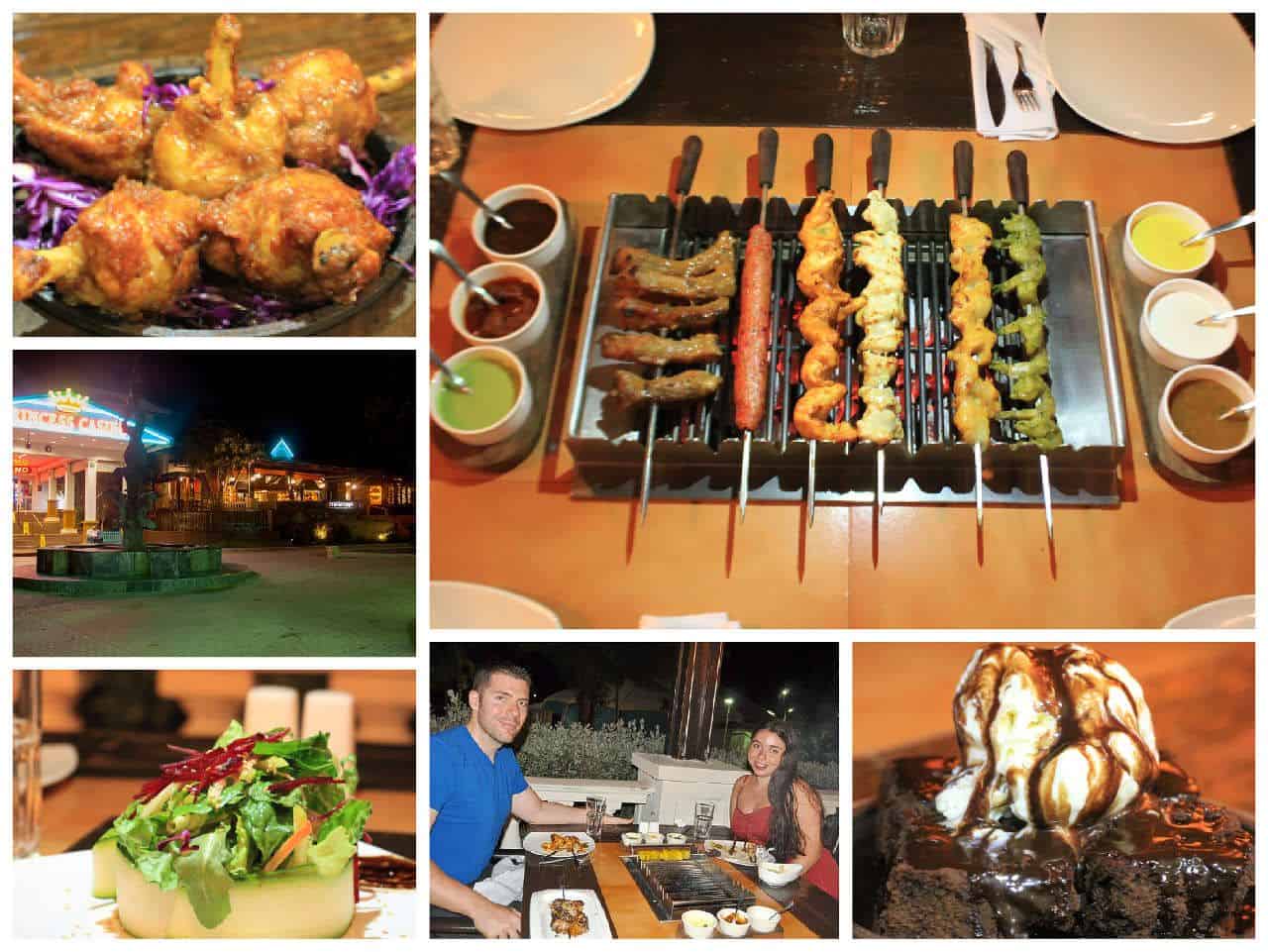 A wide array of skewers is available to the guest. The flavors are a fusion of middle-eastern cuisine with elements of Indian spices to round it up. The skewers are grilled to perfection right at your table! The most popular choices are the broad variety of meats, but there are also seafood and vegetarian options available.
You have arrived with a big appetite? No problem, you will be served with as many skewers as you desire for one set price per meal!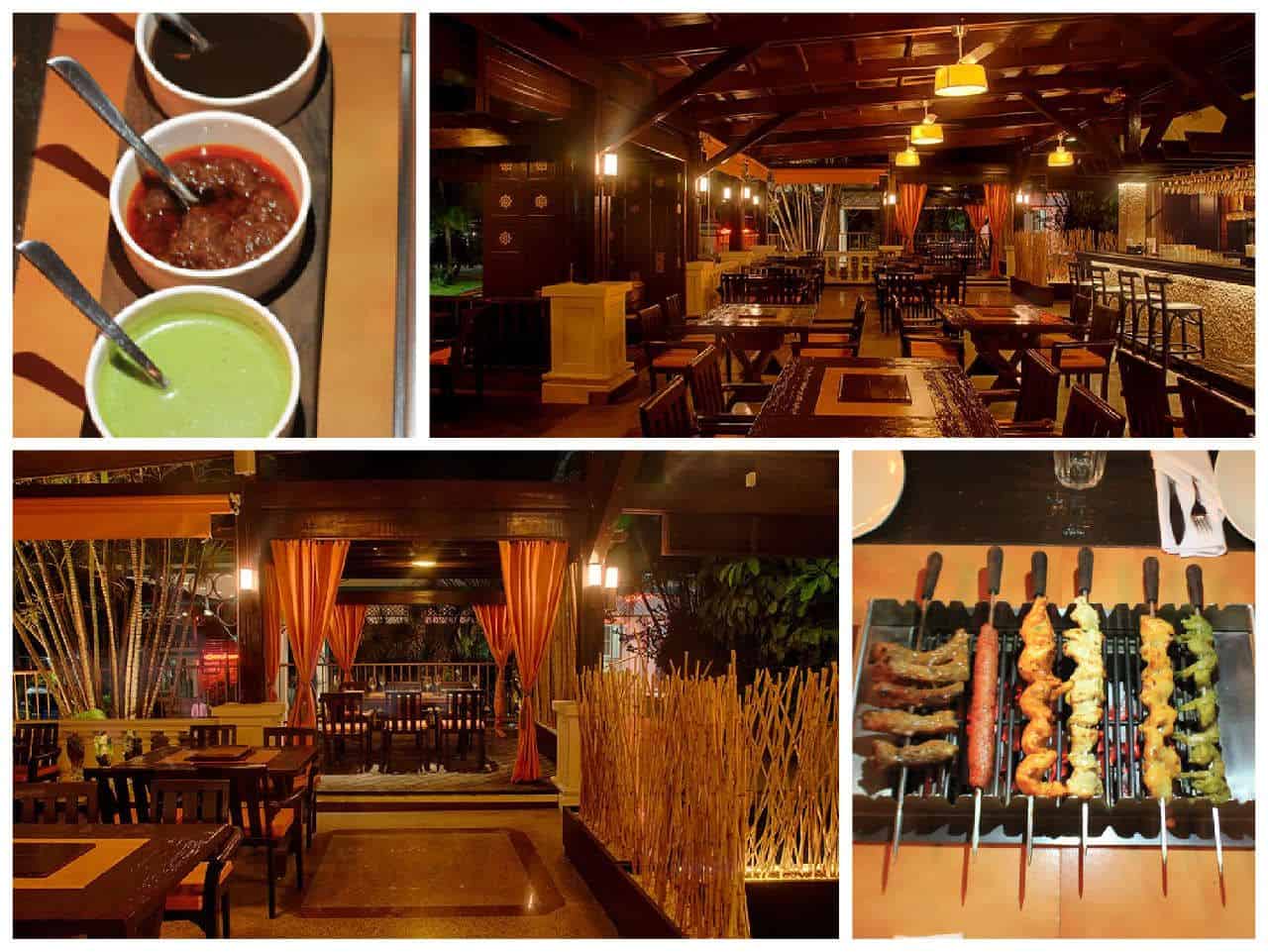 The restaurant is located right next to the entrance of the Princess Casino as part of the posh Port de Pleasance compound. The cozy yet elegant open dining terrace is bathed in soft amber light, creating a warm and friendly ambiance. The classic bar is fully stocked, with all international cocktails and a few signature mixes available. The selection of wines is excellent and is a reflection of Nikhil's background as a graduate of the famous Les Roches International hospitality school in Switzerland.
The Caribbean always had a love affair with barbecue. Now, Mélange International Grill is taking this affinity to the next level - fitting for St. Maarten, the gourmet island of the region.
FOR RESERVATIONS CALL
+1 721 526-4049
Princess Port de Plaisance,
#155 Union Road, Cole Bay,
St. Maarten (Next to Princess Casino)