Details

Hits: 218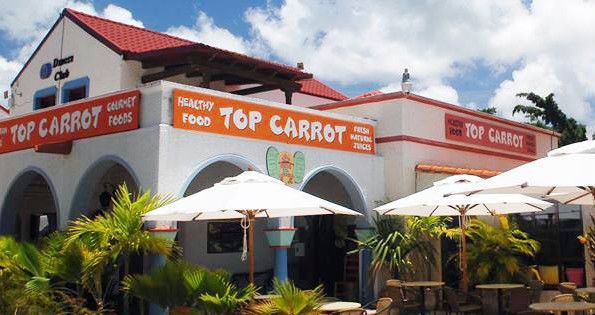 Top Carrot is an iconic vegetarian-friendly restaurant slash coffee shop focusing on healthy and very tasty breakfast and lunch dishes.
Details

Hits: 3127
The Refuge Restaurant and Lounge is the much anticipated extension of the iconic Sunset Beach Bar, probably one or the most famous beach bars in the world.
Details

Hits: 1725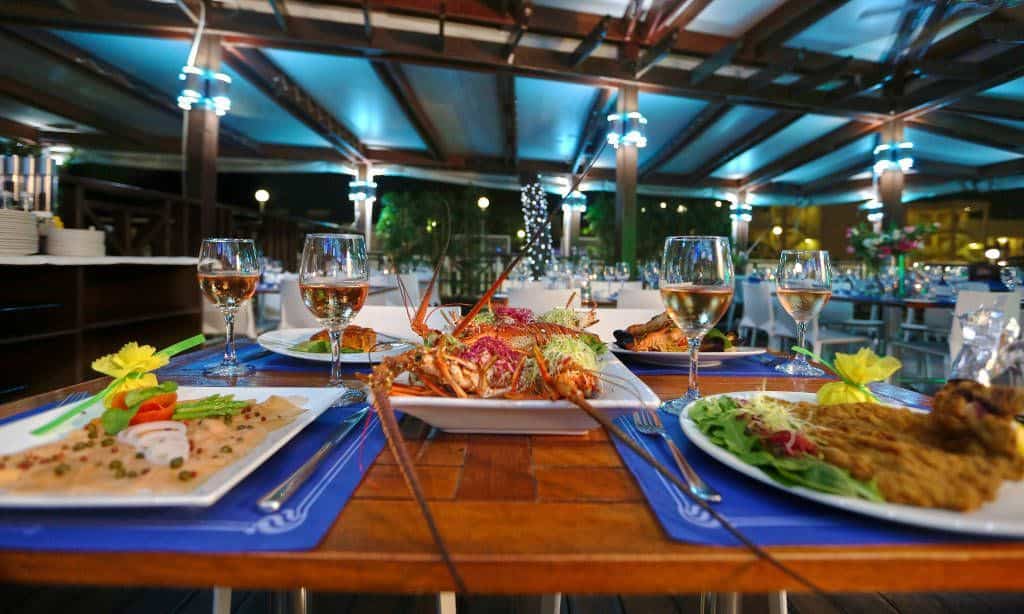 Enjoy the gentle Caribbean evening breeze on the open terrasse of Isola Ristorante Italiano while dining on authentic Italian cuisine. Adjacent to the popular Hollywood Casino and close to some of St. Maarten's largest resorts, Isola commands a premier spot on top of the hill leading to the Pelican neighborhood.
Details

Hits: 1536
Feel the heartbeat of Sint Maarten by visiting Cheri's Cafe in the center of Maho Village. This a wonderful place to enjoy some delicious food, be it lunch or dinner.
Details

Hits: 7293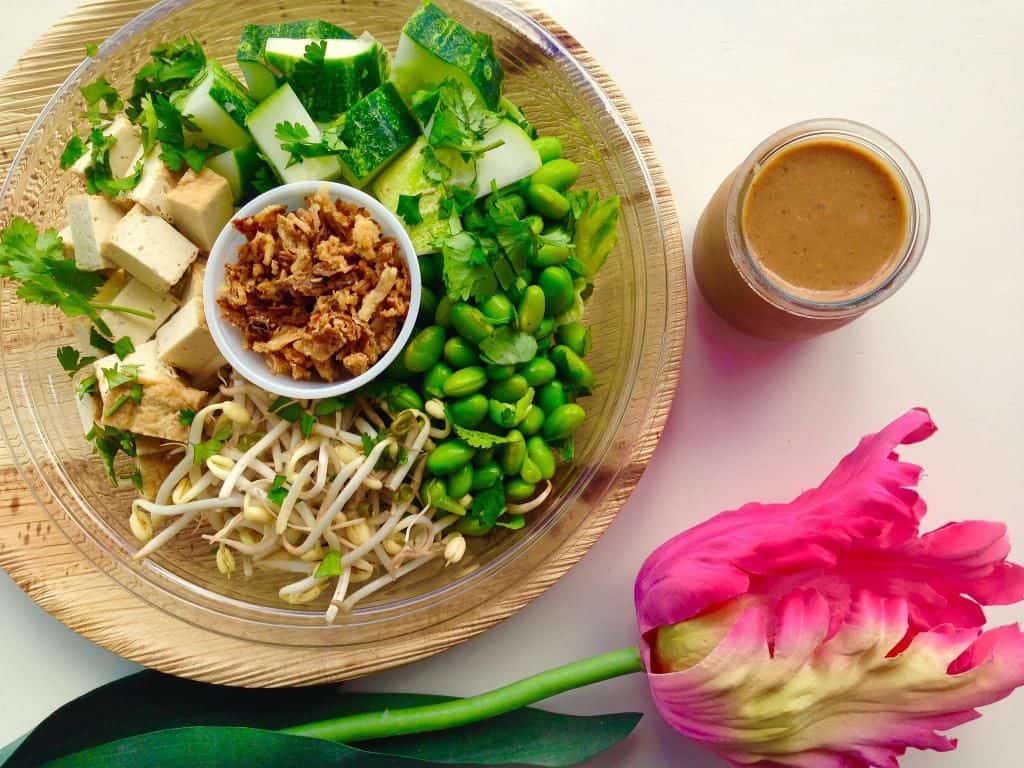 Welcome to the islands premier Yoga Studio and vegan cafe. Enjoy a wide variety of Hot Yoga, Vinyasa, Hatha, Pilates and Meditation classes for all levels.
Subcategories
The different regions of tiny St. Maarten/St. Martin also provide for vastly different dining experiences. Get some insider pointers through the articles listed here.