Caribbean Gems, established in St. Maarten in 1983, is a family run jewelry store beyond par. They have been voted the #1 jewelry store in St. Maarten for many years in a public poll conducted by the local paper. Thousands of visitors who return to St. Maarten regularly make Caribbean Gems their only stop on Front Street for fine jewelry.
By combining their expertise in fine jewelry and strong buying power they are able to offer high quality merchandise at prices much lower than the competition. In addition to this, Caribbean Gems is the 'House of Friendly service'. Their commitment to customer service is exceptional. They were the first jewelry store on St. Maarten to offer a toll free number for their customers. They also maintain multiple service centers in the USA to handle customer service requests.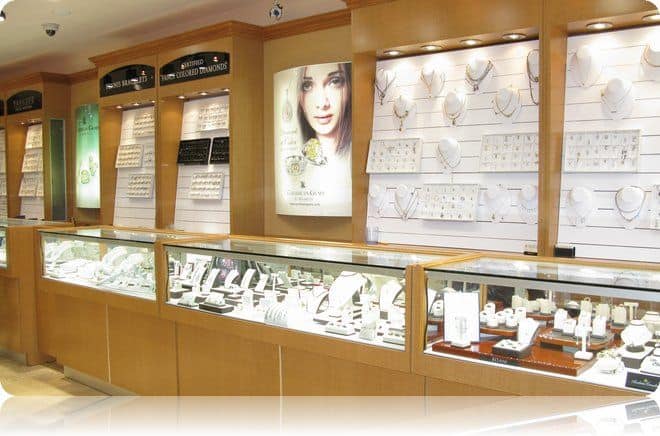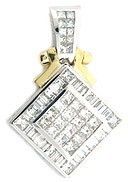 Whether you are looking for a loose diamond, a fine Swiss watch or just a simple gold chain, Caribbean Gems has it all and should be your only stop in St. Maarten for jewelry. You can also visit their website at www.caribbeangems.com for the best duty & tax free deals on fine jewelry from the comfort of your home.
---