St. Martin/St. Maarten is perfectly located and equipped for day-trips to its neighboring islands. Whether you fancy a deserted beach in Anguilla, a jungle trek through the mountains of Saba, a taste of the 'Good Life' in St. Barths or the peace of 'off the beaten track' paradise in St. Eustatius, journey times are negligible.
---
Slightly further afield are the islands of St Kitts and Nevis, Barbuda, Antigua and Tortola, and if you are on an extended vacation to the Caribbean, pretty much every island is accessible, with well timetabled flights and innumerable boats and ferries for your chosen 'island-hop'.
Anguilla: Regular ferry service, primarily from Marigot, but also from Philipsburg and from a dock next to the Princess Juliana Airport. Regular air service from Princess Juliana Airport.
St. Barths: Regular ferry service from Oyster Pond and from Marigot. Regular air service from both airports.
Saba: Regular ferry service with the Edge, leaving from Pelican. Regular air service from Princess Juliana Airport.
Searching Availability...
Details

Hits: 47829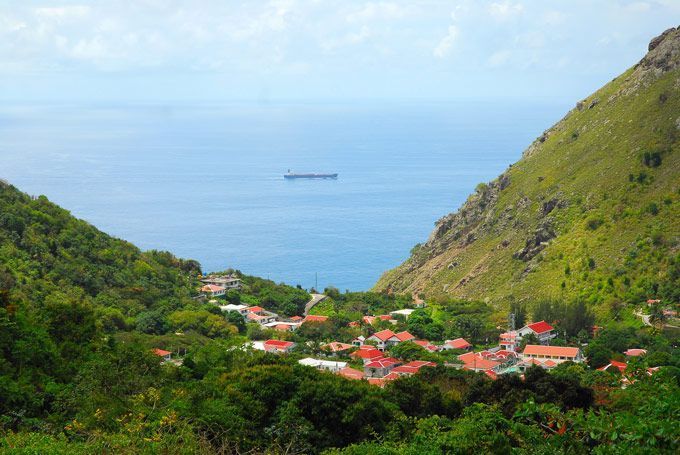 On most days, the 'Jungle Island' of Saba can be seen from St. Maarten's southern beaches. A tall, steep mountain rises out of the ocean, its top often covered by a mysterious cloud. Only 5 square miles in size, Saba is home to about 1,650 residents, whose ancestors had to make an incredible effort to survive the forbidding terrain.
Details

Hits: 54553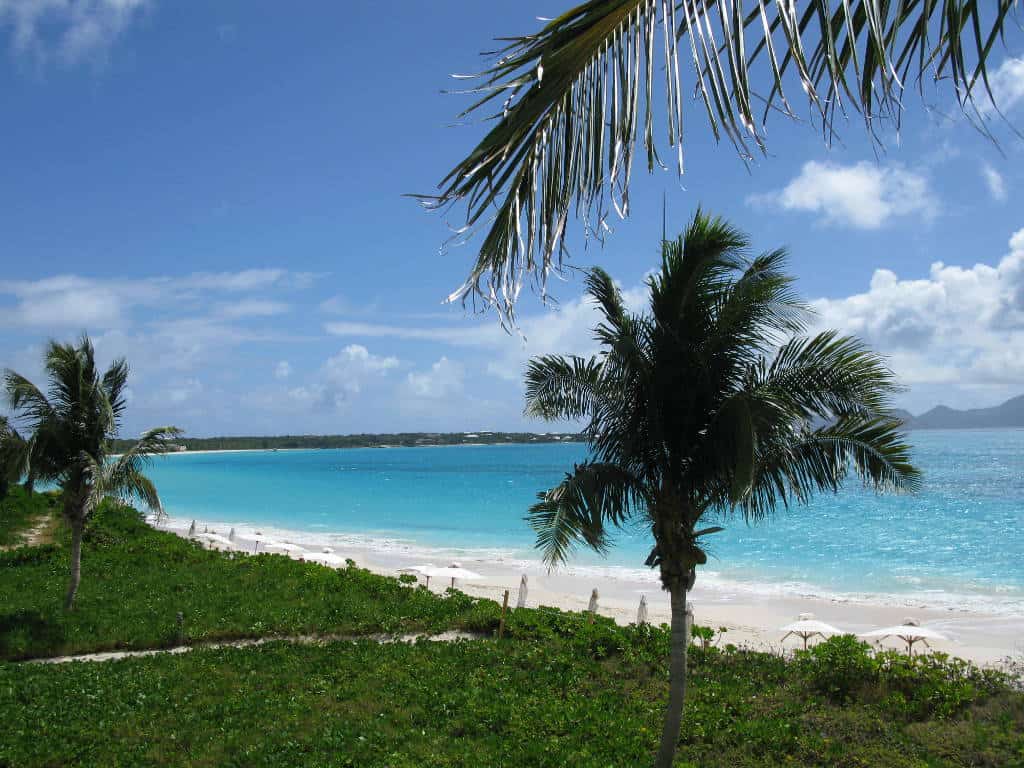 Only five miles off St. Martin's Northern coast, the 35 square mile British island of Anguilla shares many cultural and family ties with its neighbor. Discovered in 1495 by Christopher Columbus, Anguilla's main source of income for many years was derived from its salt ponds until tourism and offshore investment became highly more lucrative businesses.
Details

Hits: 55538
Formerly a Swedish colony, St. Barths is today a French Territory and has developed into a jet-set hot spot with small luxury hotels, great restaurants and bars and many elegant vacation villas. Paparazzi cameras alert - you never know which famous faces you might bump into here!