Lifestyle sets St Maarten/St Martin apart from other Caribbean islands. It is not only the luxury of grocery stores overflowing with gourmet products from around the world, the more than four hundred restaurants, the vibrant nightlife and the fabulous, frequently clothing optional beaches. More importantly, the island is home to a truly multicultural community, with little ethnic boundaries and a wonderful level of tolerance and respect among its members.
Eighty different nationalities living peacefully together on 37 square miles - making this the most cosmopolitan little island on earth. St Maarten/St Martin is an active place - not a dreamy backwater. It is a destination with attractions to suit almost everyone's taste and desires.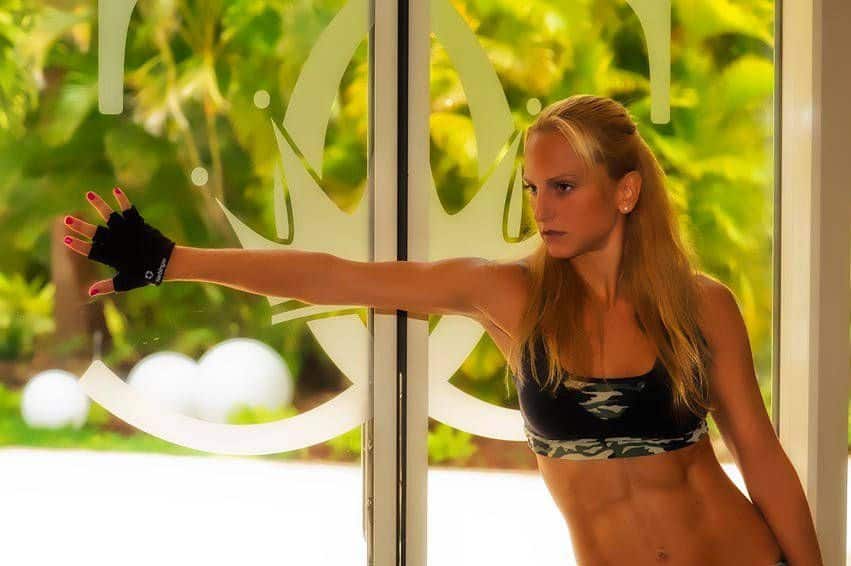 This island is not part of the third world, even though the appearance of some neighborhoods seems to be in conflict with this statement. In general terms, many of the island's natives live a comfortable middle or even upper class life.
Our island is known as a destination for true hedonists, with the highest number of gourmet restaurants per square mile in the world, with sophisticated bars and nightclubs, with casinos in all the entertainments districts.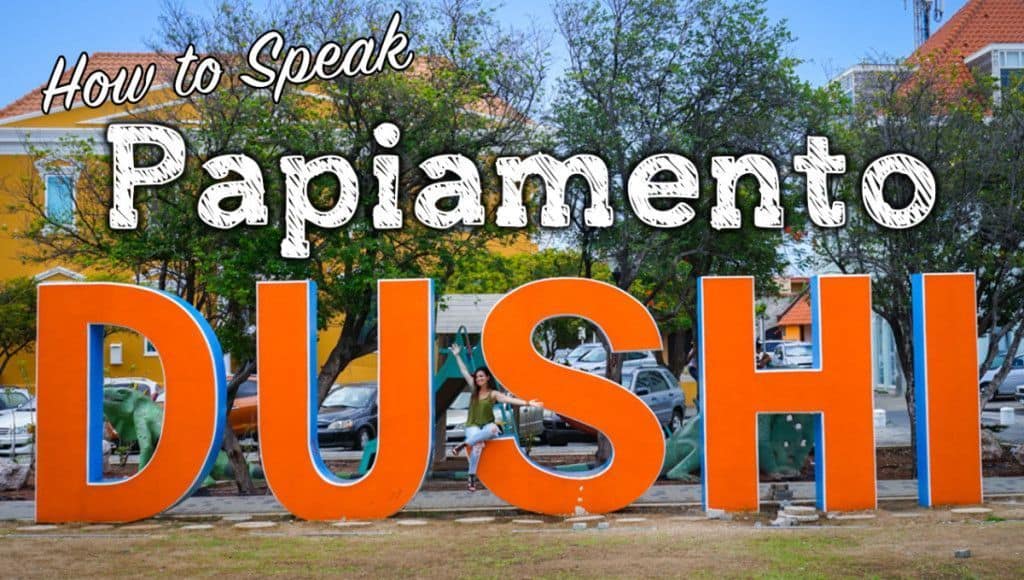 English is the most widely spoken language on this cosmopolitan little dot in the ocean. That doesn't mean that some knowledge in French couldn't be of help on French St. Martin... But every local resident remotely involved with the tourism industry will be able to assist the visitor in English.
Meet ten week old Lola - a puppy of unknown pedigree, who was almost killed by four sadistic teenage boys and rescued at the last moment.
Lola was lucky, because she found a foster home and is now safe, loved and well cared for. (Any body looking for a sweet puppy out there?) Her story is a good starting point into the amazingly complex topic of 'island dogs'.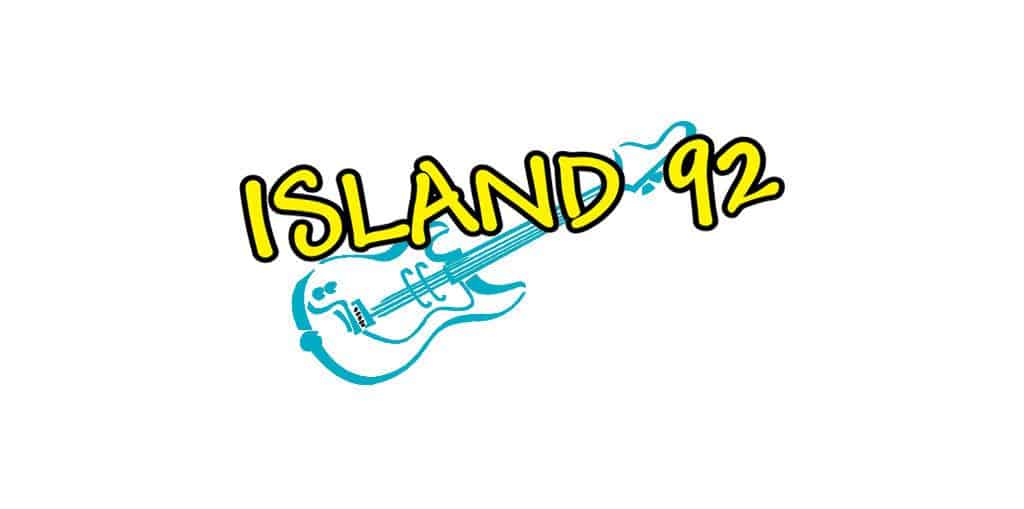 For a small island, St. Martin/St. Maarten has an amazing amount of local print media. For those who can't do without their daily dose of printed news, the islands' supermarkets and stationers have a wide selection of US and European newspapers and magazines.
Take loud drum and calypso beats, glittering and feathered costumes, mouthwatering food, lots of drinks and thousands ofhappy people, blend them all together and enjoy the most cultural festivity on St Martin/St Maarten: the Caribbean Carnival.