Vesna Taverna is one of the firmly established eateries right in the center of Simpson Bay. It started out many years ago as 'The Bagel House' and quickly became the choice spot for island residents and visitors for a delicious, healthy breakfast and lunch.

Vesna and her husband Yannick have a background in 'fine dining' and are also operating a professional cooking school in Paris. That's why Vesna Taverna has evolved over time into a dinner destination as well, where guests are assured to find exquisitely prepared food, based on the best ingredients - all at reasonable prices.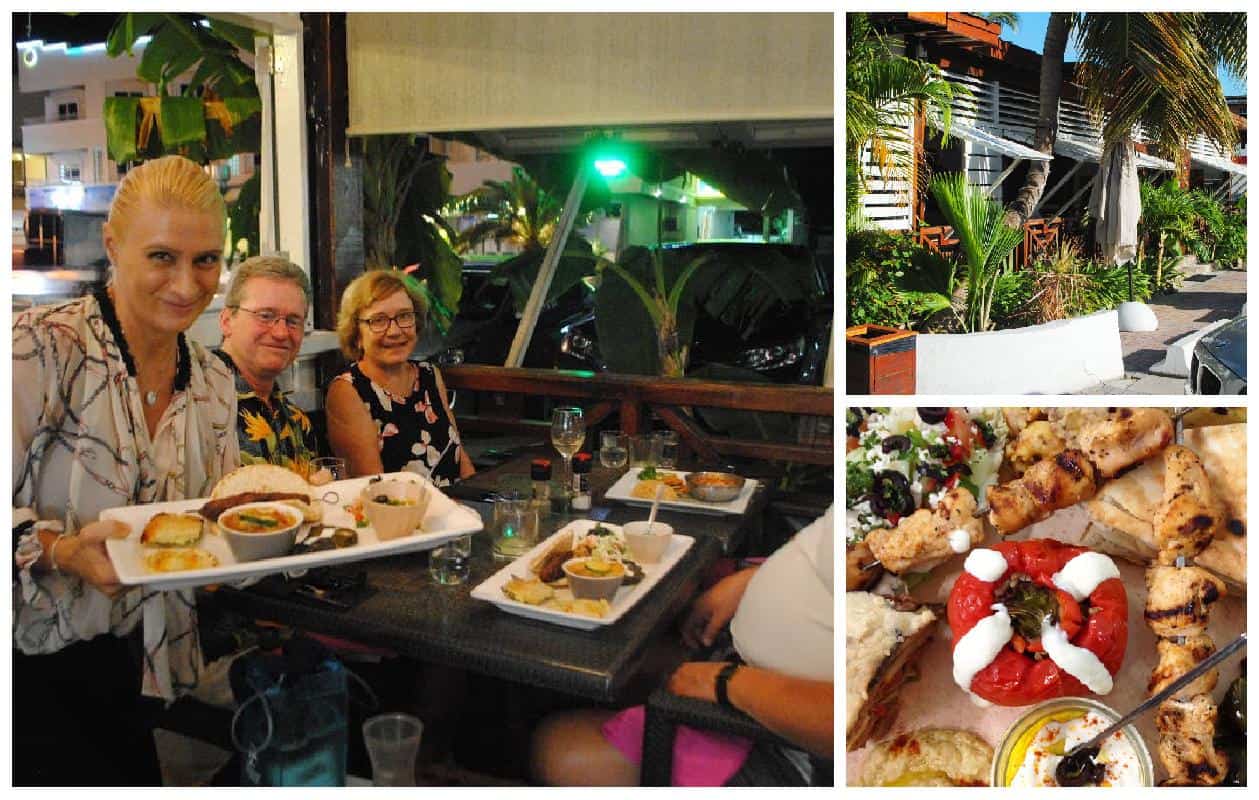 Vesna Taverna is located at Palapa Marina, right on Airport Road, with sufficient parking right in front.
Both Vesna and Yannick, former manager of the legendary Fishpot restaurant in Grand Case, have many years of experience in the restaurant business. The food is fresh, the menu has many healthy choices, dishes are prepared without cutting corners – and the prices are reasonable. The owners pay special attention to their guests, with prompt and personable service.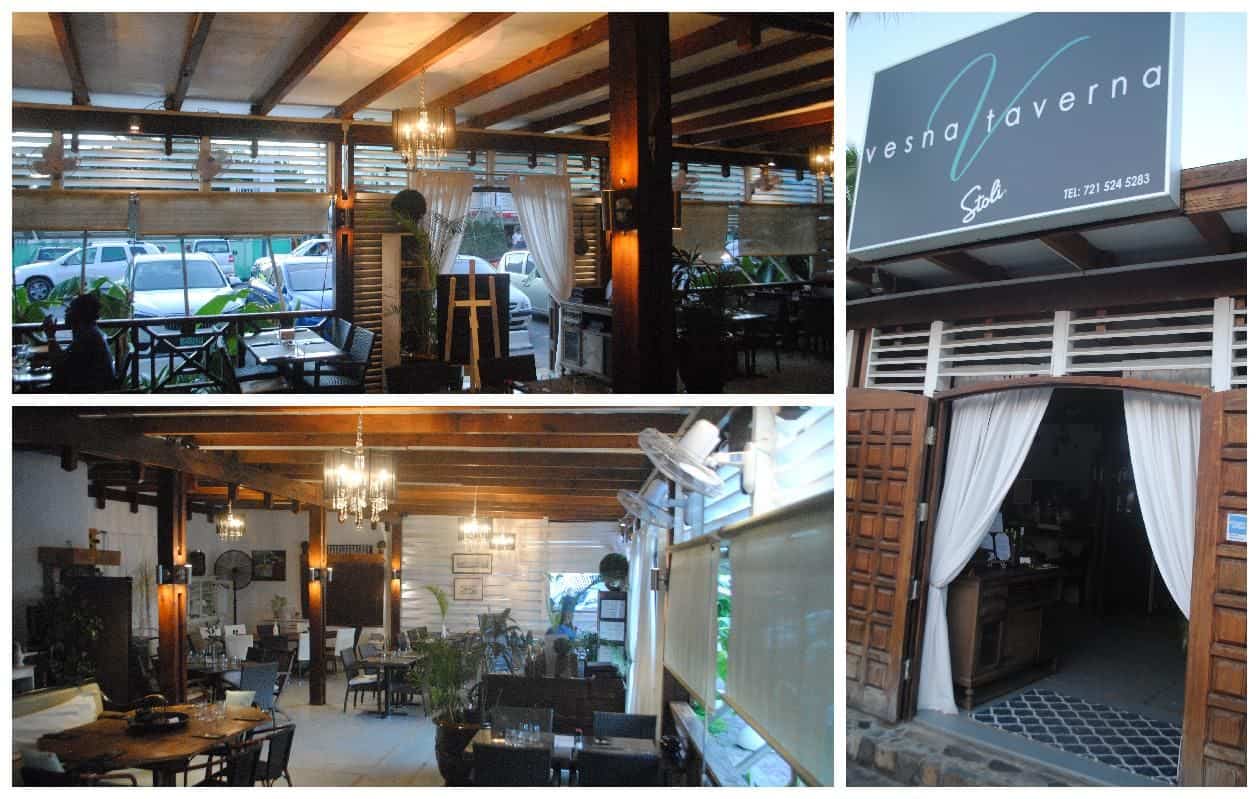 If you are visiting Sint Maarten and drive through the bustling village of Simpson Bay, don't pass VESNA TAVERNA without having a meal or at least a glass of freshly pressed fruit juice. Find out why local residents made VESNA TAVERNA their favorite restaurant. Feel free to log into their WIFI network at no charge.
Click here to visit the official website of VESNA TAVERNA >>>
Vesna Taverna
at Palapa Marina
Airport Road #18 St. Maarten
Dutch West Indies;
Phone (721) 524-5283
Email: This email address is being protected from spambots. You need JavaScript enabled to view it.