The Rendez-Vous Lounge has become the location of choice for breakfast, lunch or dinner on St. Maarten's Western coast. Residents and visitors alike flock to this casual-elegant open-terrace cafe since it opened in July 2010 at Porto Cupecoy.
FOR RESERVATION OR TAKE OUT CALL
1 721 545-3070
OPEN 7 DAYS A WEEK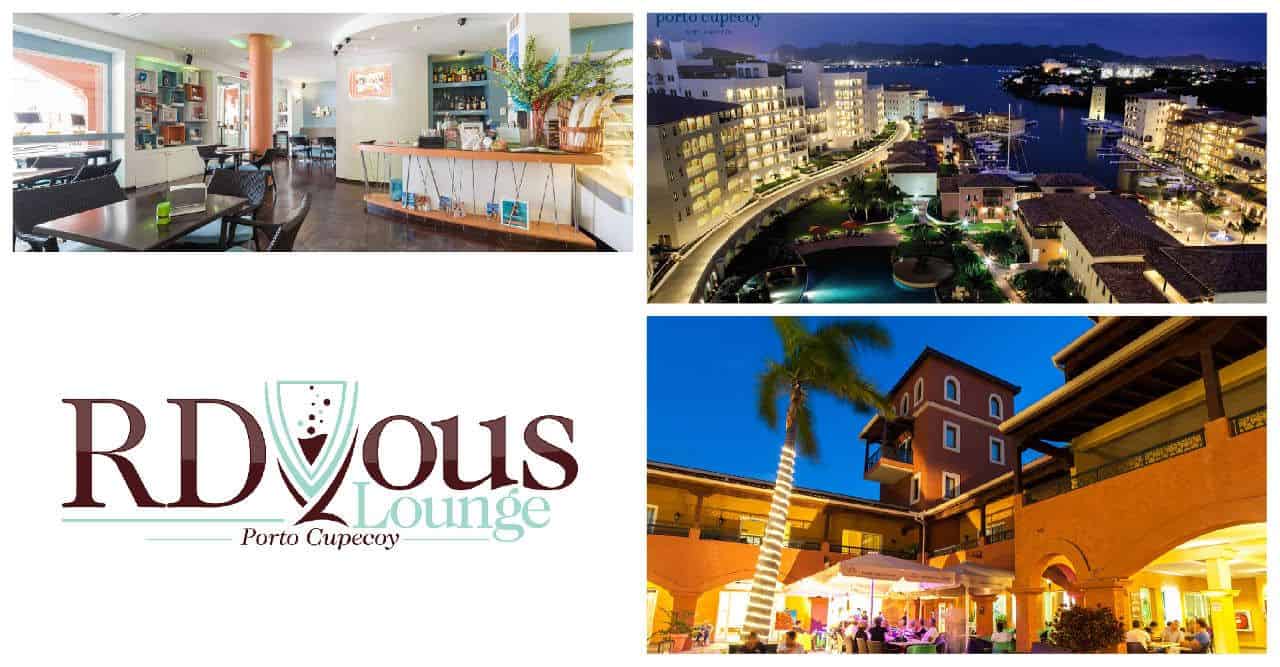 French and Italian cuisine can be enjoyed in a Mediterranean village setting while overlooking the marina and Simpson Bay Lagoon. For a special treat stop by for a Gelato or French pastries.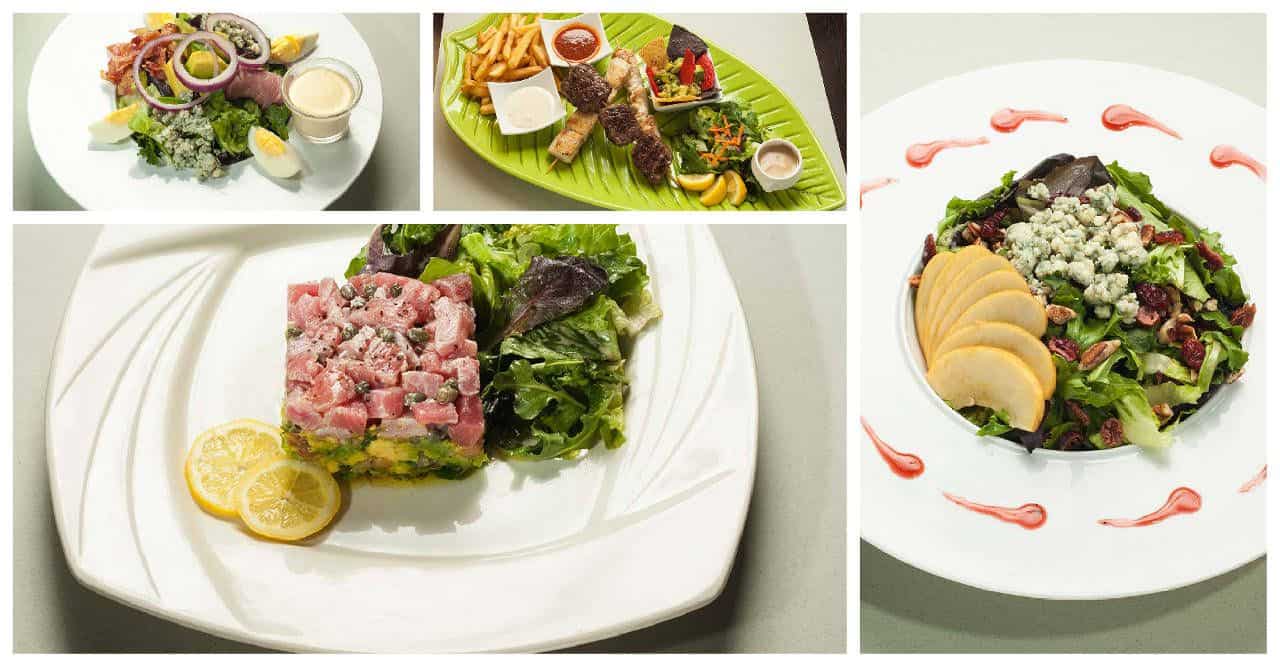 Porto Cupecoy has been spared by the wrath of Hurricane Irma, which caused so much damage to the rest of the island. Rendez-Vous Lounge has become a haven of peace and brings back the best of St. Maarten's legendary hospitality, with gourmet-class dishes and warm, attentive service.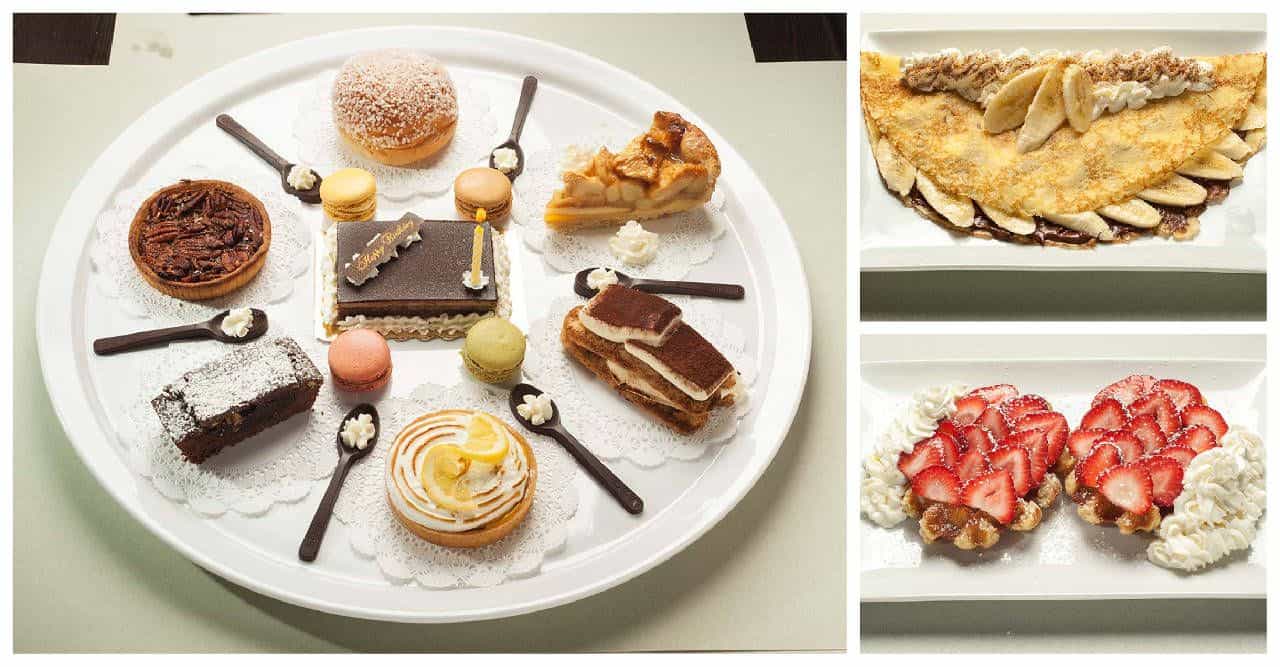 Porto Cupecoy and Rendez-Vous Lounge is located only a short ten minute drive from the international airport and even less from the La Samanna Hotel and the elegant villas of Terres Basses.
Breakfast favorites: Best cappuccino of the island! Caramel Frapuccino, Fresh juices, smoothies, Strawberry Waffles, Crabe cake egg Benedict, Breakfast pan.
Lunch favorites: Thin crust pizza, Tuna tartar, RDVous Cranberry salad.
Dinner favorites: Fresh home made pasta and Gnocchi, Beef filet with Parmesan truffle French fries, grilled Mahi Mahi with zesty lemon butter sauce....
FOR RESERVATION OR TAKE OUT CALL
1 721 545-3070
OPEN 7 DAYS A WEEK
Open for Breakfast (8 to 12 Noon) Lunch (12 Noon to 5 PM) and Dinner (5 PM to 10 PM with Happy Hours from 5 PM to 7 PM)
NON STOP: From 8 AM to 10 PM
Live music every Tuesday and Friday