If the sound of flying chips, rolling roulette tables and winning slot machines make your heart run faster you've come to the right place. The Dutch side Sint Maarten is renowned for its high-class Las Vegas and Monaco style casinos, and the exotic Caribbean atmosphere adds to the excitement.
Whatever your gambling pleasure, this island offers plenty of hot casino action to suit everybody. Black Jack, roulette, poker, craps and slot machines, Sint Maarten has it all and mo re ....your playground awaits!
There are 14 casinos on the Dutch side of the island, but none on French St. Martin. Some of the larger resorts offer their own gaming facility, but there are also several stand-alone casinos. Many of them offer all table games, but a few specialize in the latest slot machines.
Details

Hits: 1868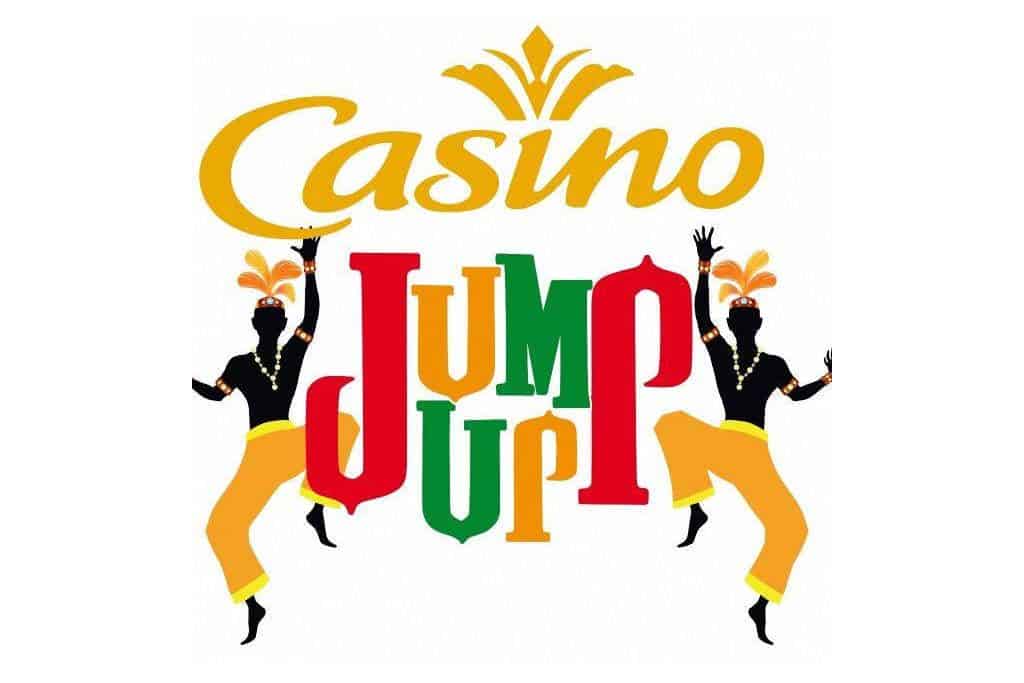 Only slots - but a huge selection of them... that is the Jump Up Casino 'at the head of town' in Philipsburg on the Caribbean island of Sint Maarten. On 2,500 square feet, there are 160 of the latest machines.
Details

Hits: 2228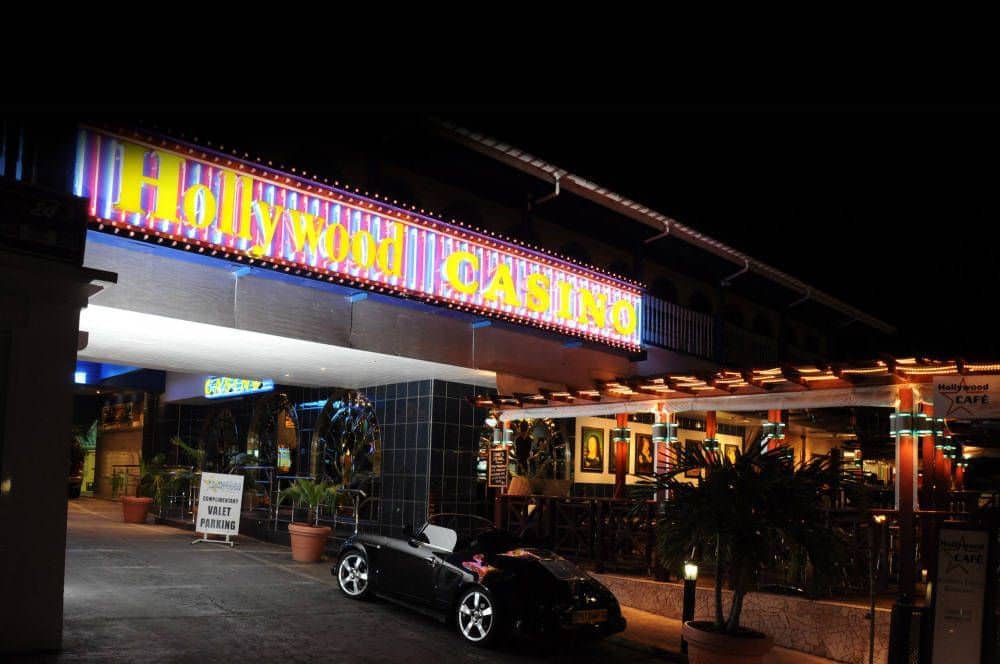 STATUS AFTER HURRICANE IRMA: OPEN --
The Hollywood Casino is located right in the center of a group of larger resorts and is the gaming spot of choice for anybody staying in Simpson Bay or Pelican Key.
Read more: The Hollywood Casino on the Island of St. Maarten
Details

Hits: 2391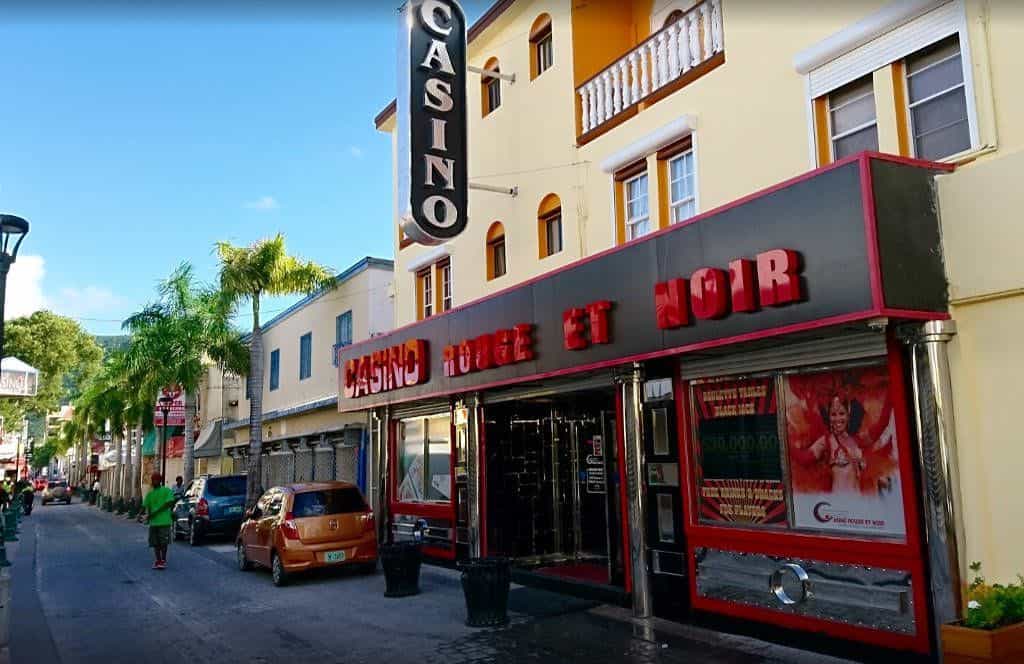 Casino Rouge et Noir is a fully featured beach front casino in the center of Philipsburg, right on fabulous Front Street. Among the many unique aspects of this casino is the location:
Read more: Casino Rouge et Noir in Philipsburg, Sint Maarten
Details

Hits: 16608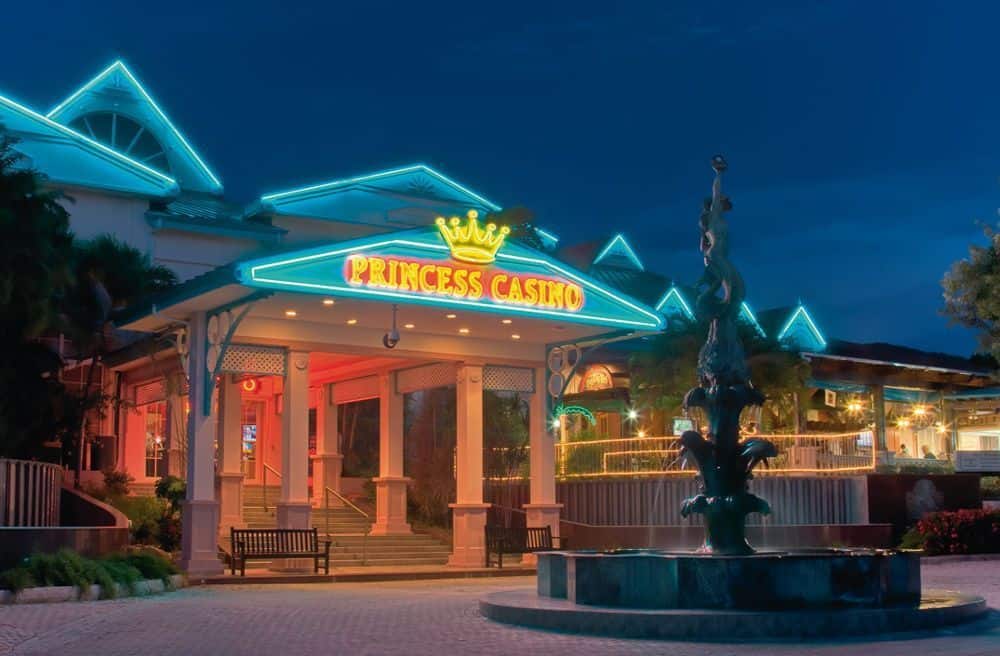 Stay and play at the premier resort destination in St Maarten!!! The 25,000 sq ft Princess Casino is the center piece of the resort.